Please take a look at the map if you intend to drop off or pick up at MPE next week! There is new signage and paint stripes to help with this new procedure on the 1st/2nd grade side.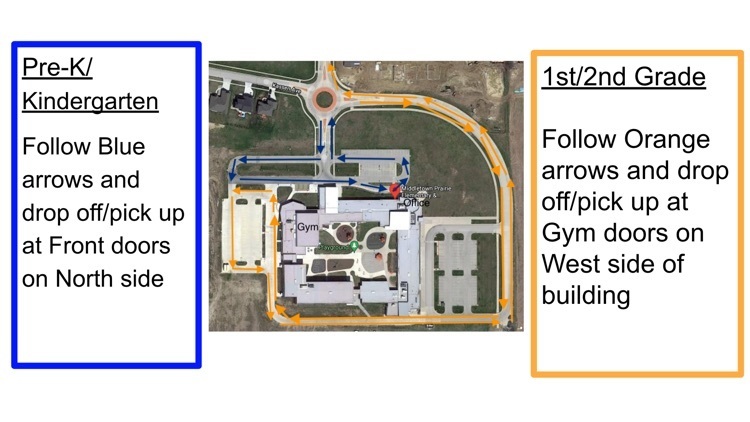 Come Work With Us!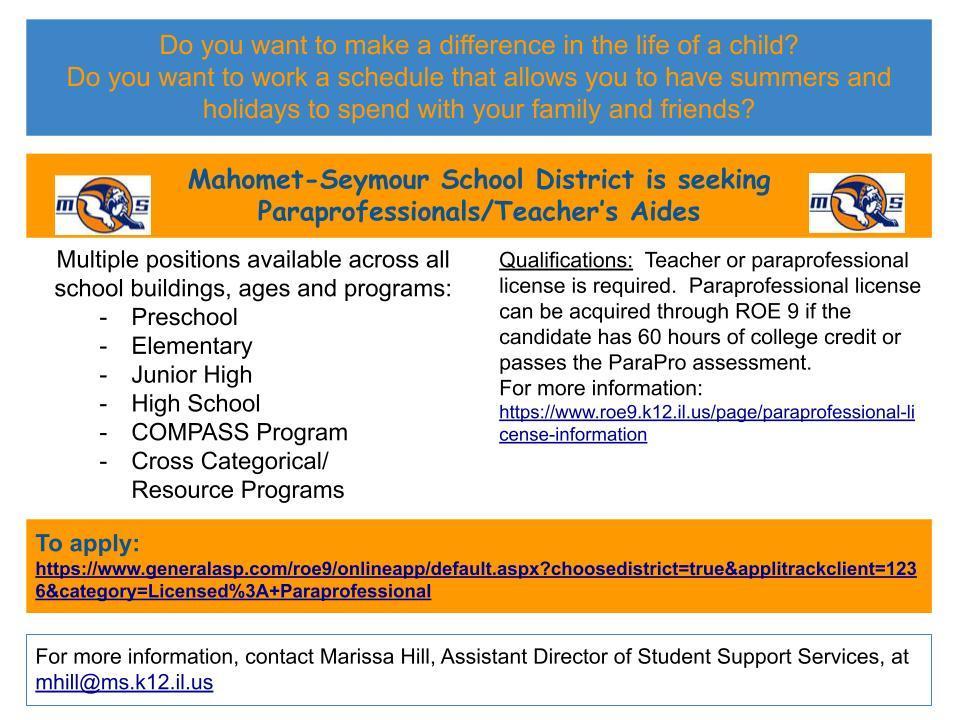 Happy Administrative Professional Day! The school would not run without these amazing ladies! Thank you for what you do!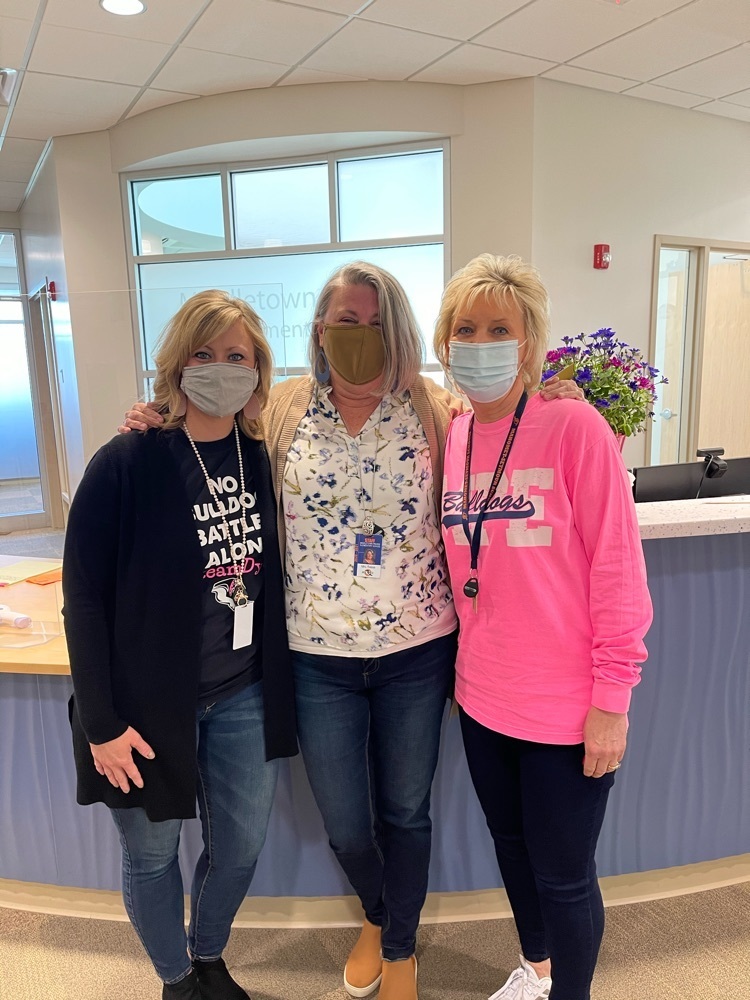 It is National Assistant Principal's Week! So happy Mr. Day is part of our team here at MPE! Thank you for all that you do Mr. Day!
The DEI committee was able to purchase some materials for our teachers to support an inclusive and welcoming environment for all students.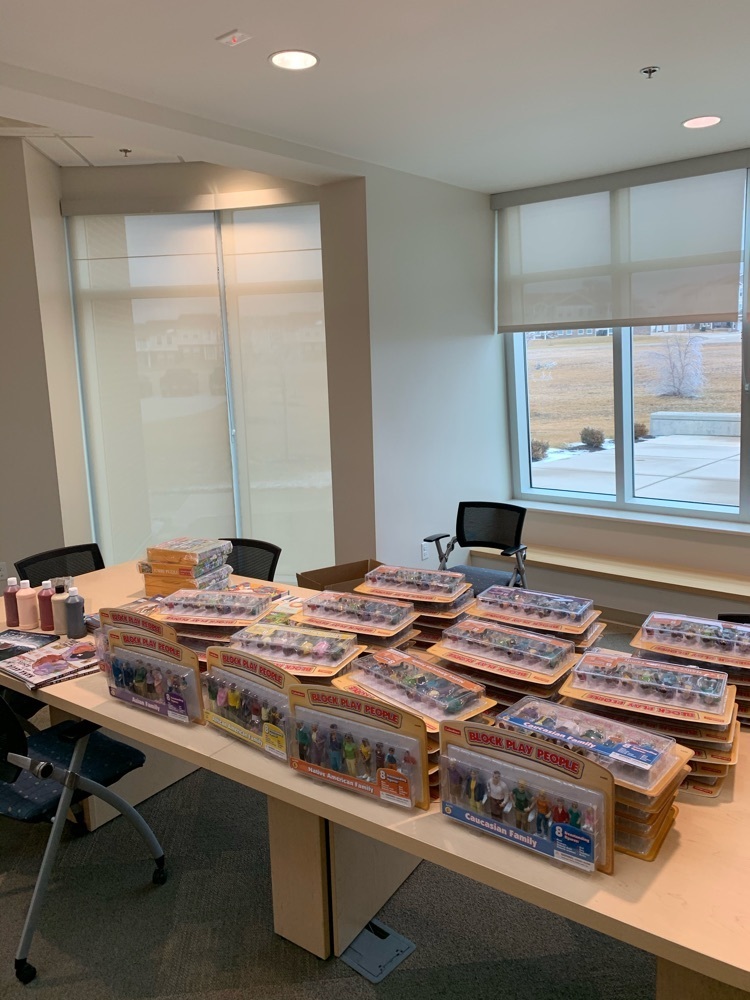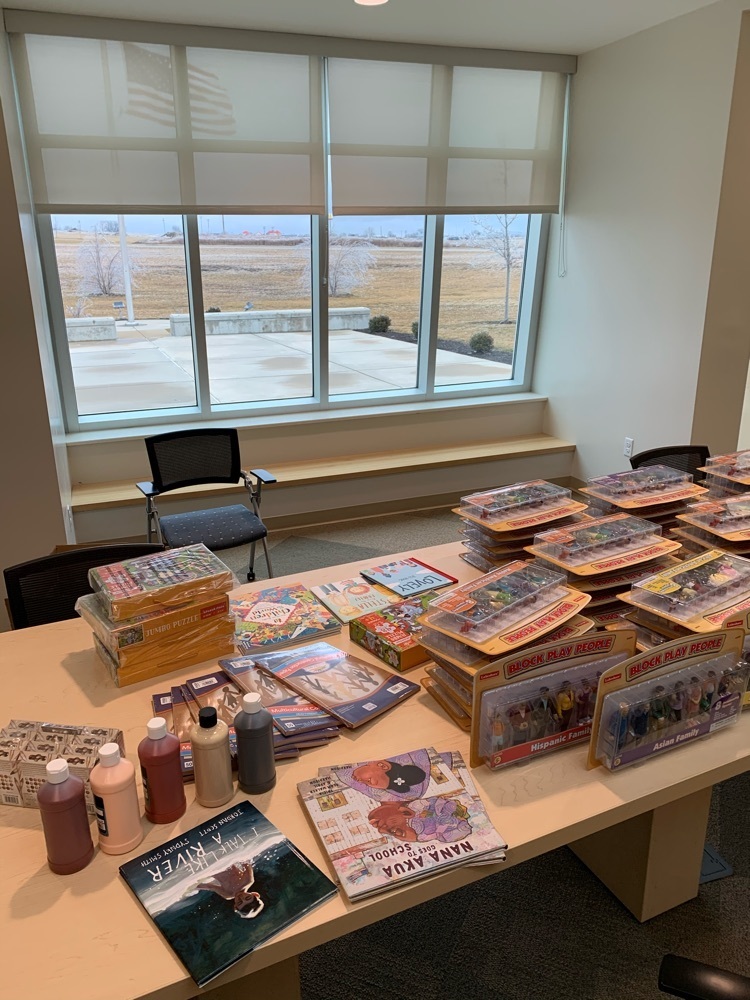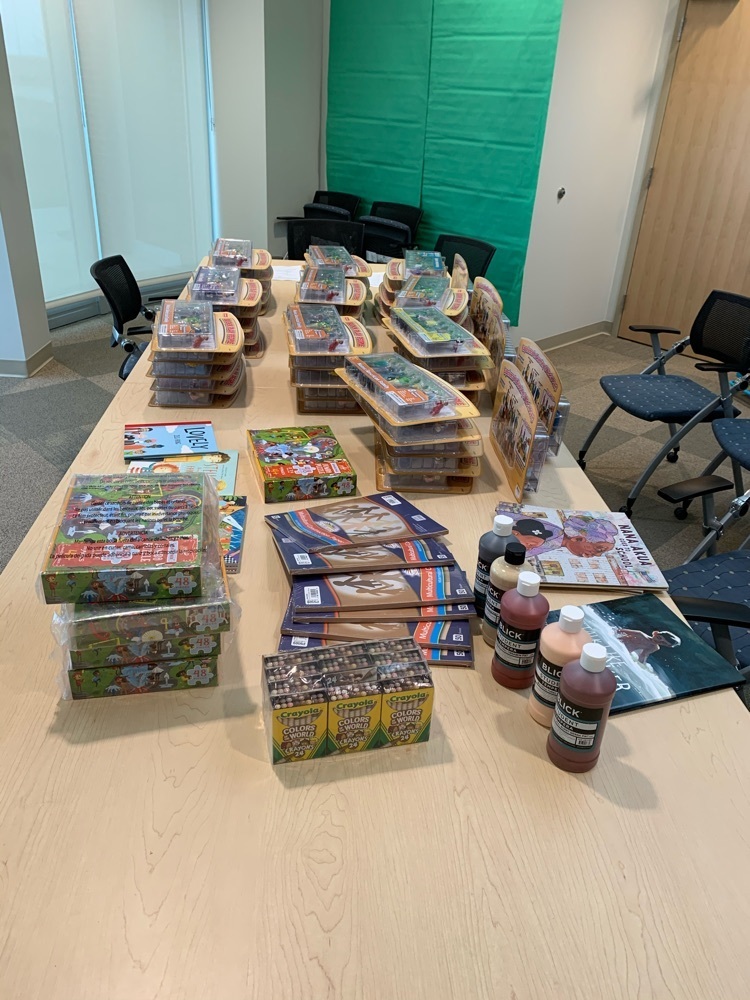 MPE is enjoying Black History Month!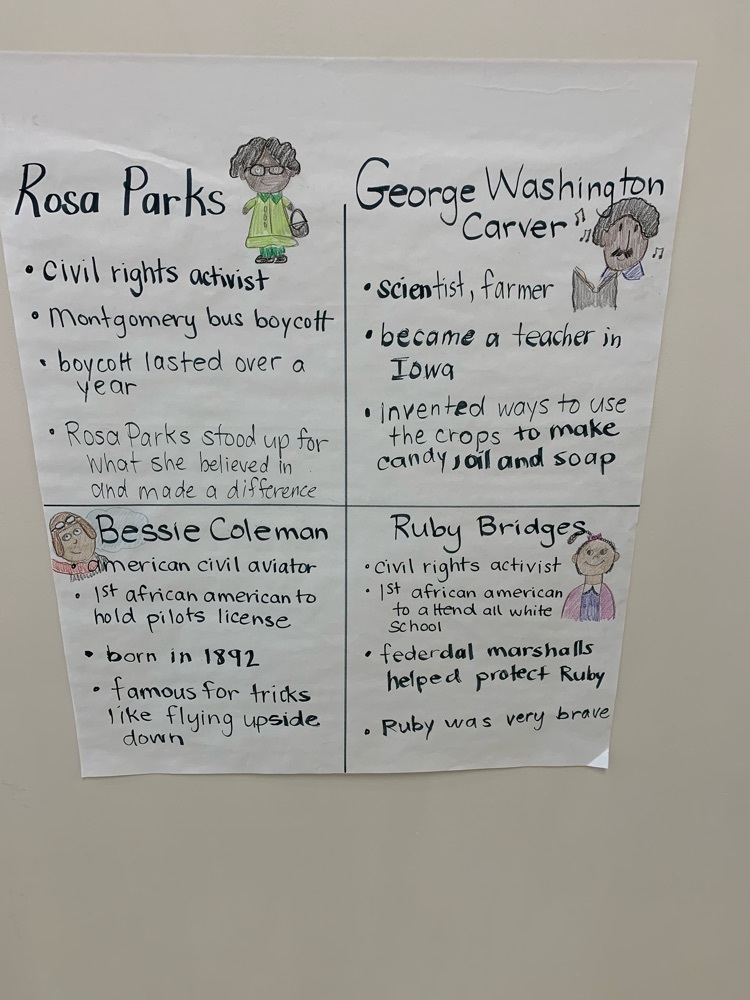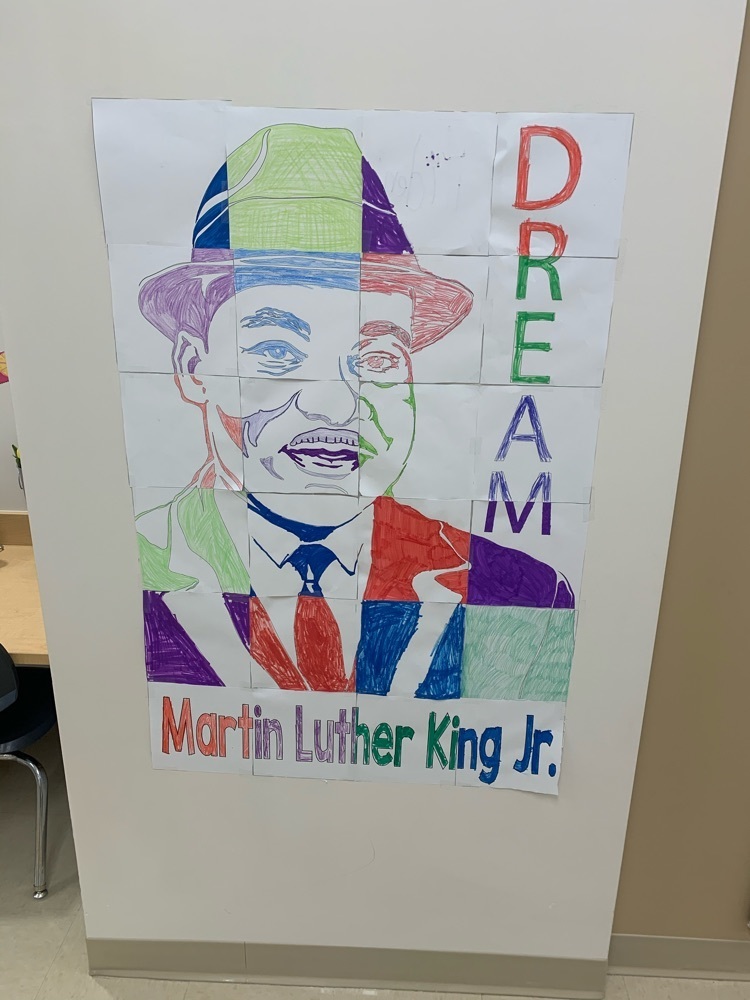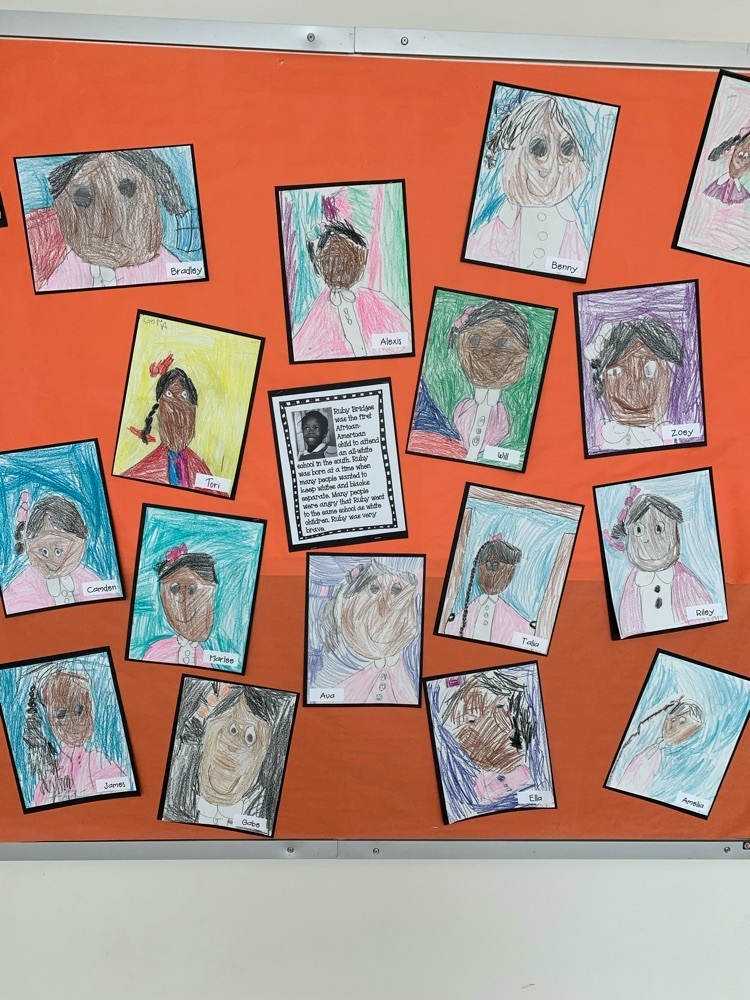 Have any books in good shape that could be passed on to a good home?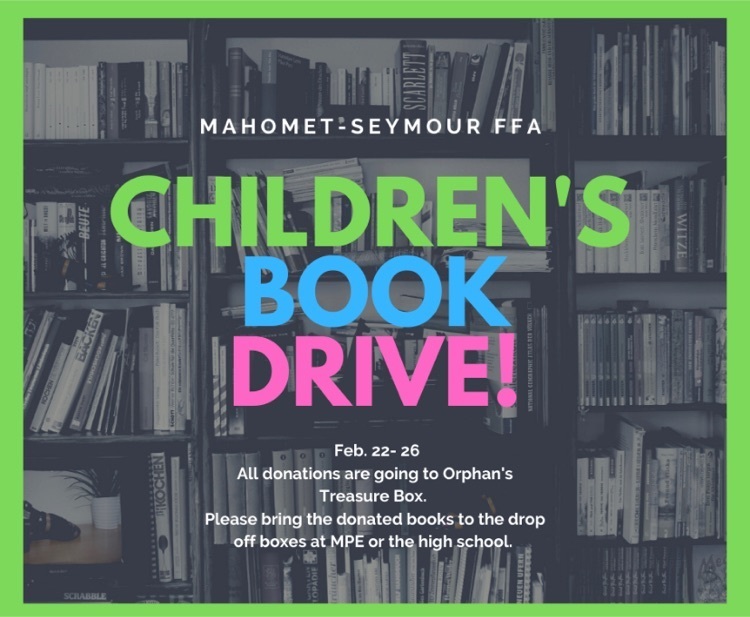 Today is Mr. Day's 40th birthday! Thank you for all that you do for MPE. Happy birthday!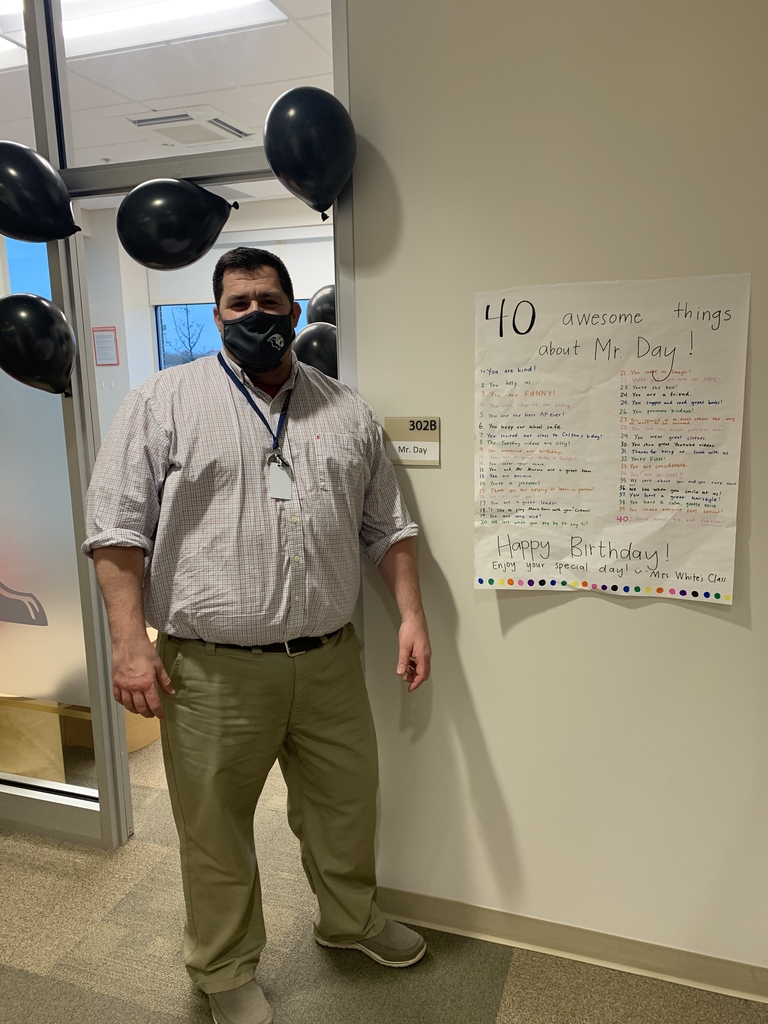 Check out the Super Temp Checkers @ MPE!!
There will be a substitute teacher training on September 11 from 8:45-10:00 am in the MPE Boardroom. Contact Shantille Heinhold at the Admin Office to attend. 586-2161
Great to see students checking out library books this year. Shout out to Mrs. Hulick and staff for being creative, safe, and promoting reading for our youngest of learners at MPE.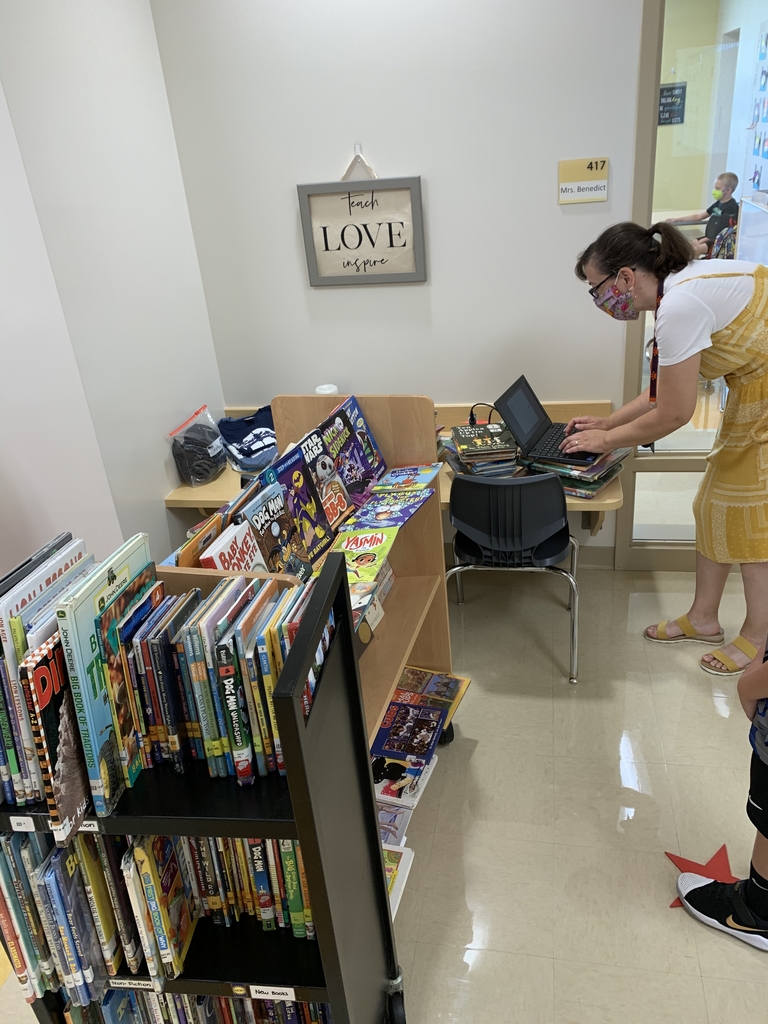 In case if you are in need.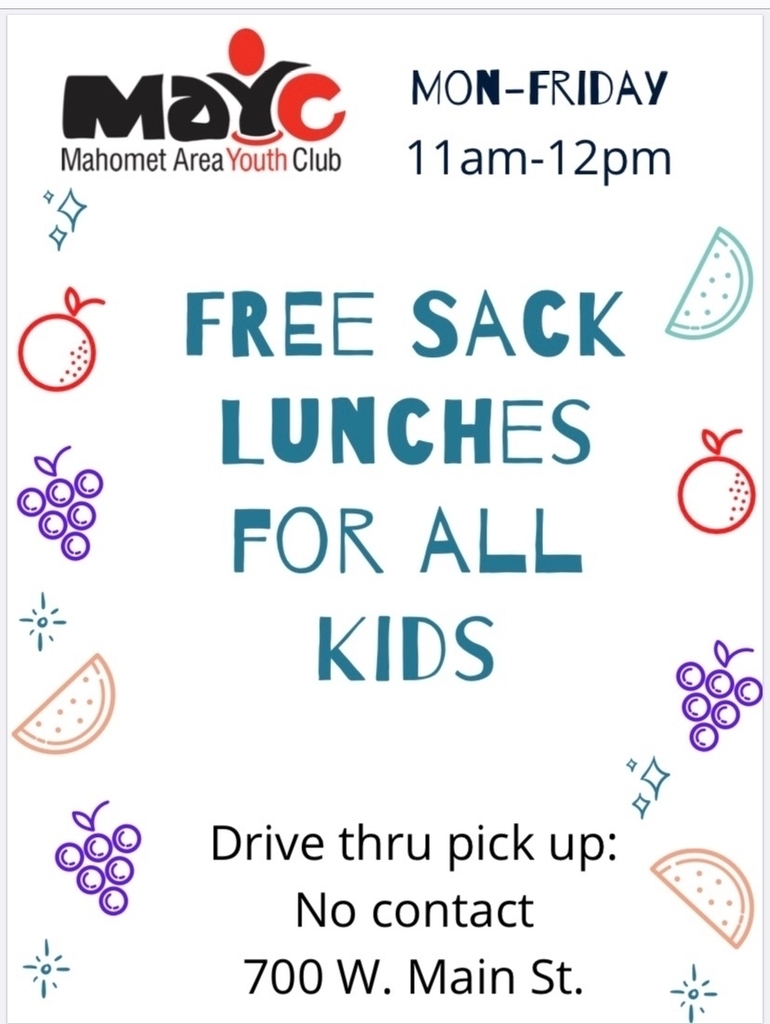 Thank you to all the families that came to MPE today for the material exchange! Doors to the front foyer will be unlocked from 8:00am-6:00pm tomorrow if you still need to pick up a bag. Drop off books on the table.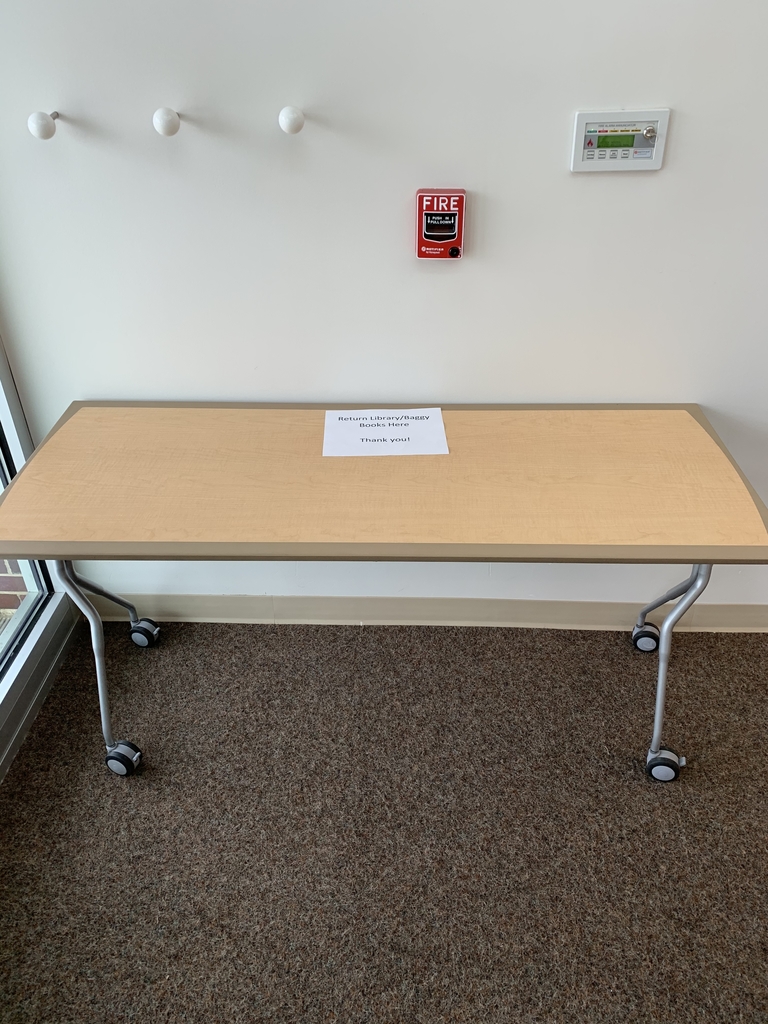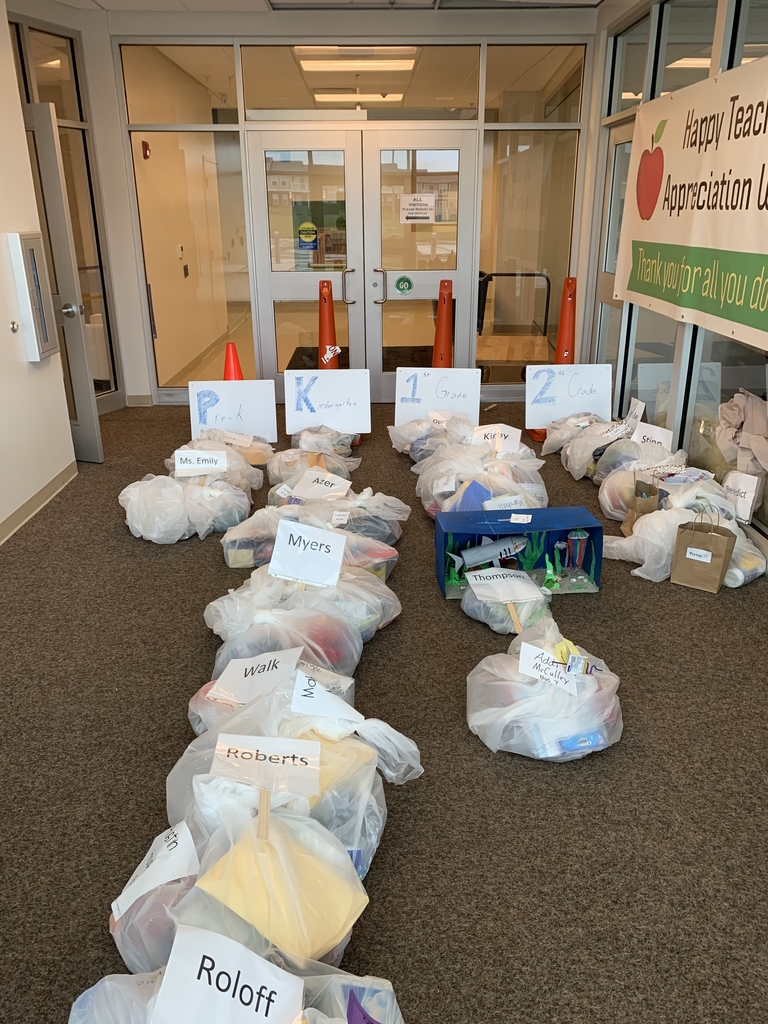 The material exchange is on!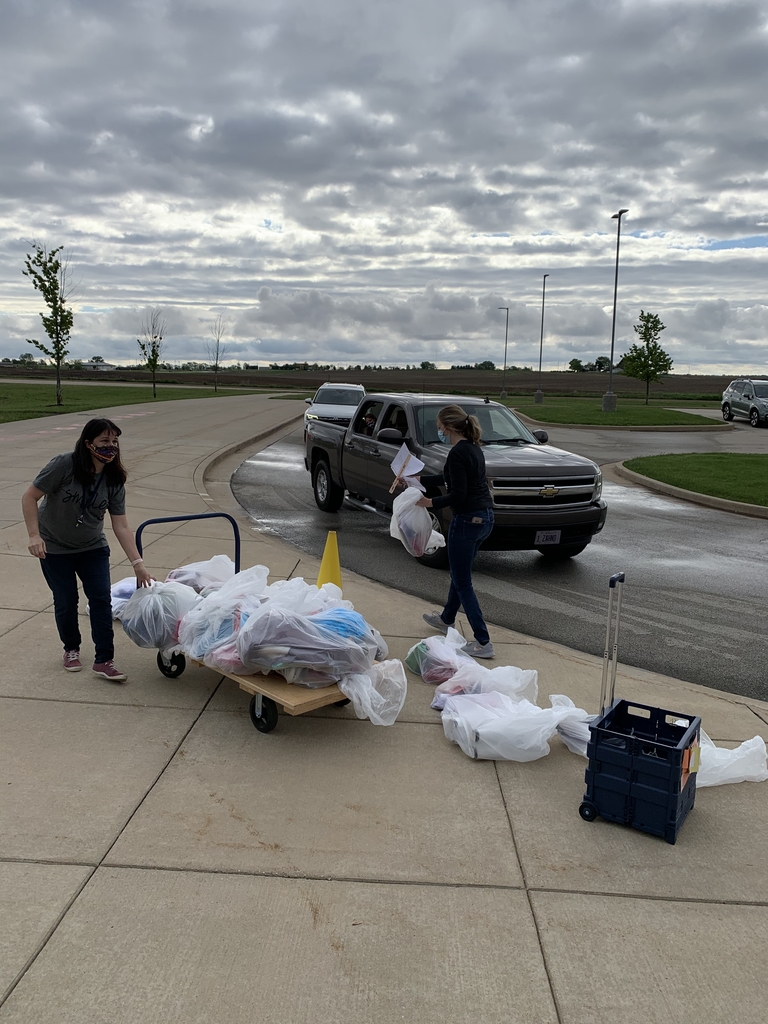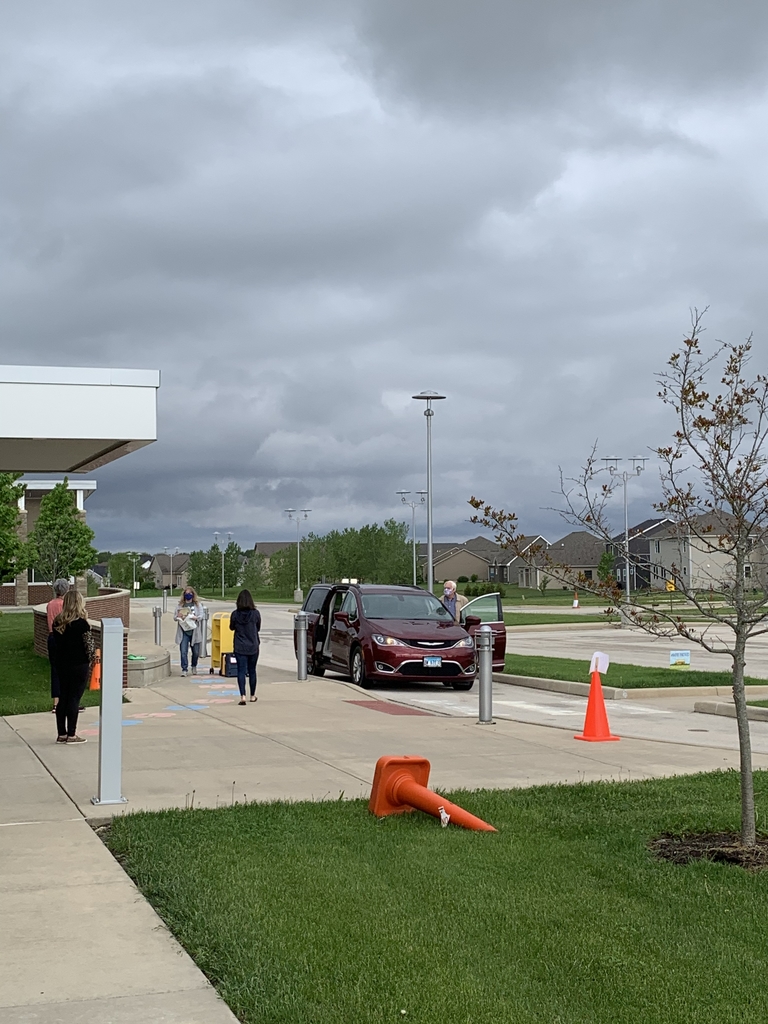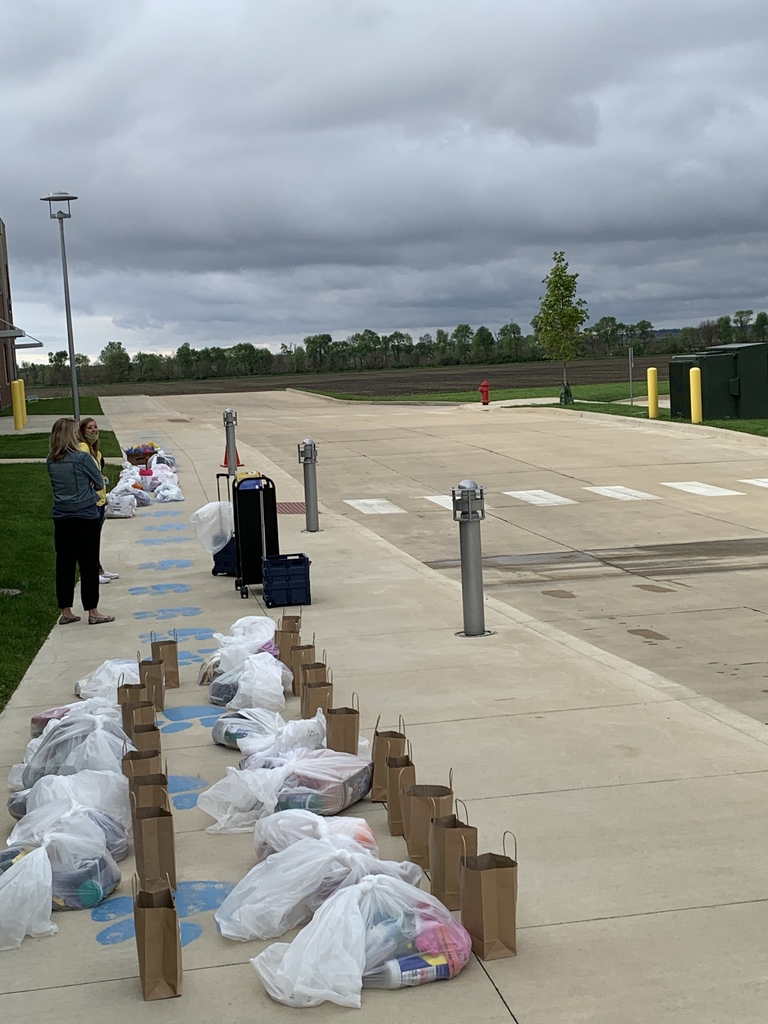 Due to the predicted weather forecast tomorrow and Friday, the Material Exchange date has changed to Monday, May 18. We will follow the same schedule. If you need items delivered you can reach out to your child's teacher.
Thank you teachers!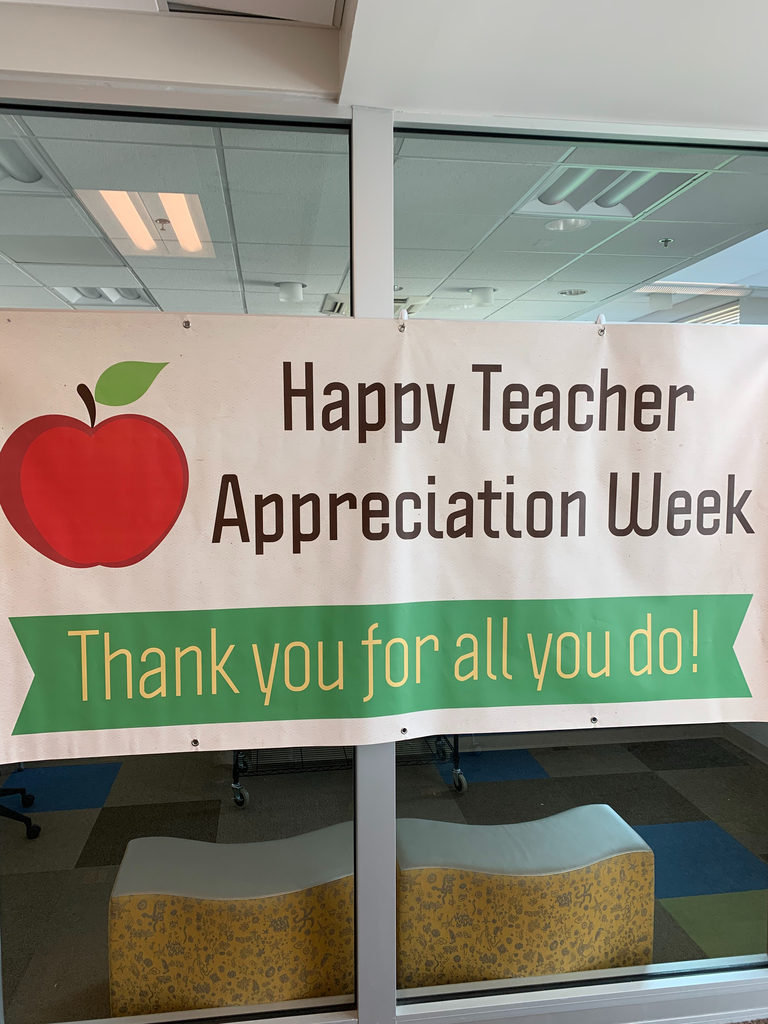 You ROCK teachers. Thank you for all your hard work! You make this a special place to be.