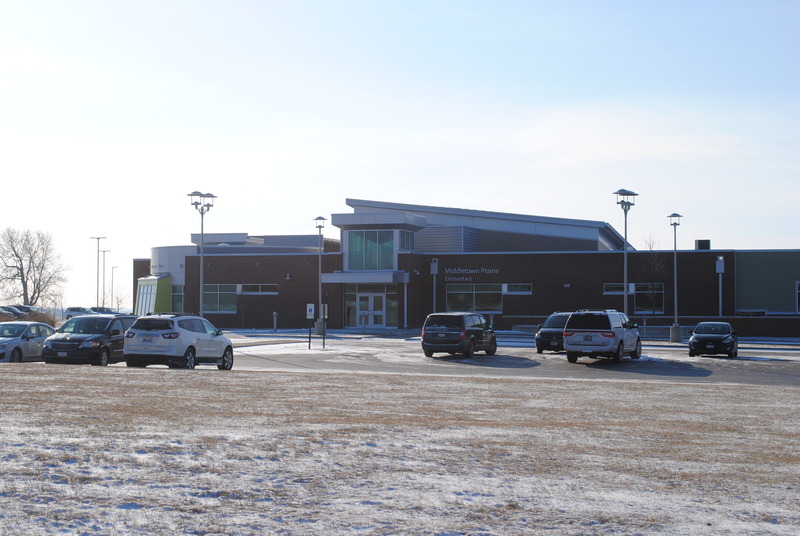 MIDDLETOWN PRAIRIE ELEMENTARY
Middletown Prairie Elementary houses the Mahomet-Seymour School District preschool and kindergarten programs. Middletown opened its' doors in the Fall of the 2014-2015 school year. The building is 55,000 sq. ft. and includes a library, full service cafeteria, multi-purpose room, kindergarten and preschool playgrounds, as well as, the district administrative offices.
Phase II is underway. It includes bringing the district's 1st and 2nd graders to Middletown in the Fall of 2018. The design phase has been completed with groundbreaking tentatively scheduled for the spring of 2017.