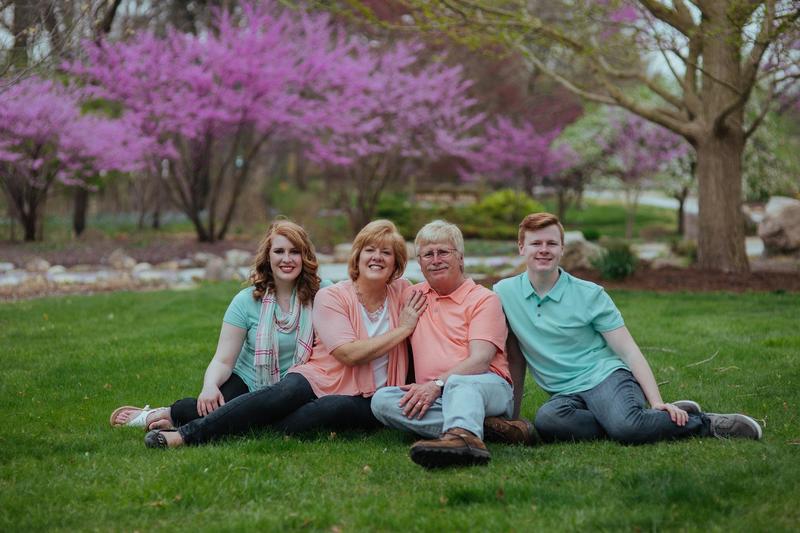 Kay Coulson is a reading specialist at Middletown Prairie Elementary. She has been teaching in Mahomet for over 20 years. She is married to her husband, Bryan, and they have two children. They have a grown daughter named Lydia who just graduated from Marquette University with her Master's degree. She is working at Creighton University in Nebraska. They have a son, Ryan, who just finished basic training and AIT training with the United States Army. He is a member of the Illinois National Guard and will continue to serve once a month. Ryan will resume classes at Parkland and the University of Illinois where he is studying aviation. Mr. and Mrs. Coulson share their home with a yellow Labrador named Buddy.

Mrs. Coulson loves to read and enjoys sharing her love of books with her students. She enjoys teaching and loves buildings relationships with her students. During her free time, she enjoys baking, gardening, scrapbooking, and spending time with friends.

Although Mrs. Coulson has been teaching for many years, she knows this fall will be quite different compared to other school years. She is excited to see all of her former reading students, and she is looking forward to meeting some new students as well.