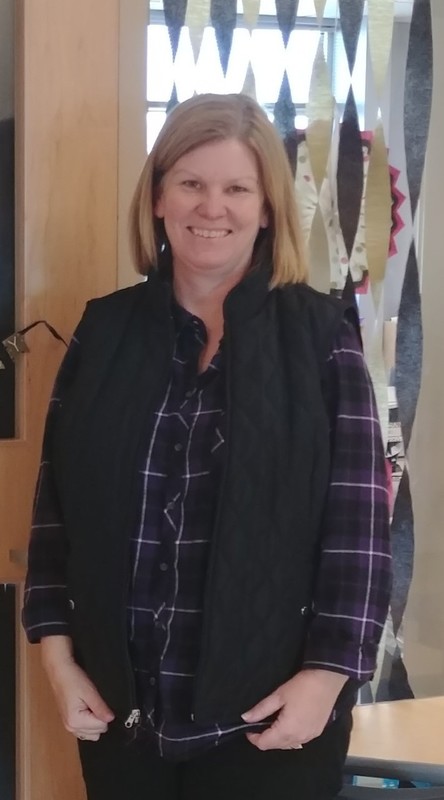 Joan Stipp is a 2nd grade teacher. She has been teaching in the M-S school district since 1992. She lives in Mahomet with her husband Brad. They have two daughters. Sarah is an admissions counselor at the University of Evansville and will be getting married in November. Lauren is a sophomore at Illinois State. Mrs. Stipp also had two cats: Katniss and Sheldon.
During her free time, she likes to read, complete word searches and spend time with family and friends.

Mrs. Stipp can't wait to meet her students and their families!