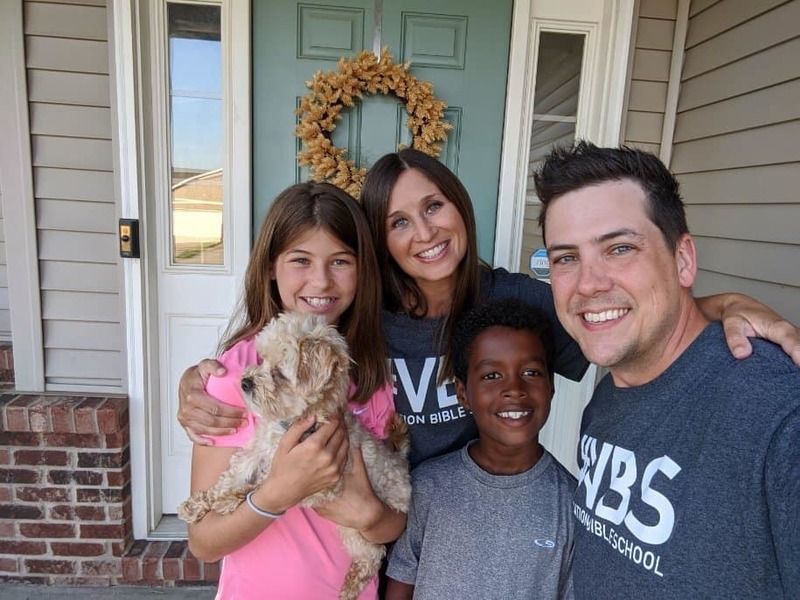 Hi Mahomet-Seymour Families! Kortny Cox is the Whole Body Health and Wellness teacher at MPE. This will be Mrs. Cox's second year teaching at MPE, but her sixteenth year teaching in the district. Before teaching at MPE, Mrs. Cox taught third grade at Lincoln Trail for fourteen years.
Mrs. Cox has been married to her husband, Jeremiah, for sixteen years. They live in Mahomet with their two kids. Olivia will be in sixth grade and Zeri will be in third grade. They also have an adorable 4-pound Maltipoo named Ozzie.
When Mrs. Cox is not at school, she likes to read, play sports with her kids, work out, bake, relax by the pool, hike at Lake of the Woods, and spend time with her family and friends. Mrs. Cox likes going on road trips, drinking iced tea from Starbucks, and visiting new restaurants in the area.
Mrs. Cox LOVES teaching students how to keep their bodies healthy! Mrs. Cox has missed her students and can not wait to hear about their adventures over the last five months. She feels so blessed to be part of the incredible staff at MPE and is eager to start the school year! Go Bulldogs!