Firm Foundations Workshop
Kay Coulson
Wednesday, February 19, 2020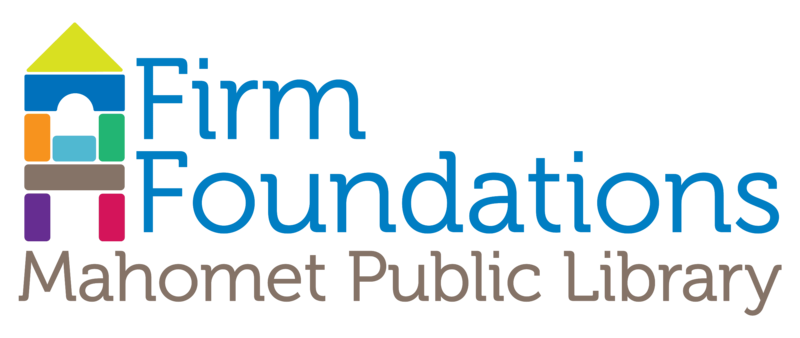 The Mahomet Public Library is partnering with the Mahomet-Seymour School District to offer a workshop titled CHILDHOOD INJURY PREVENTION. The workshop will be held on Saturday, February 29th at 10:00 AM in the board room at Middletown Prairie Elementary School. Dr. Paul Jeziorczak, MD will talk with the guests about doing all we can as parents to prevent childhood injuries.
Childcare will be available, but please contact the public library ahead of time to register for childcare. The phone number is 586-2611
To get to the board room at MPE, please enter the school on the west side near the gymnasium. There will be signs to direct you to the correct location.