Proof that teachers are super heroes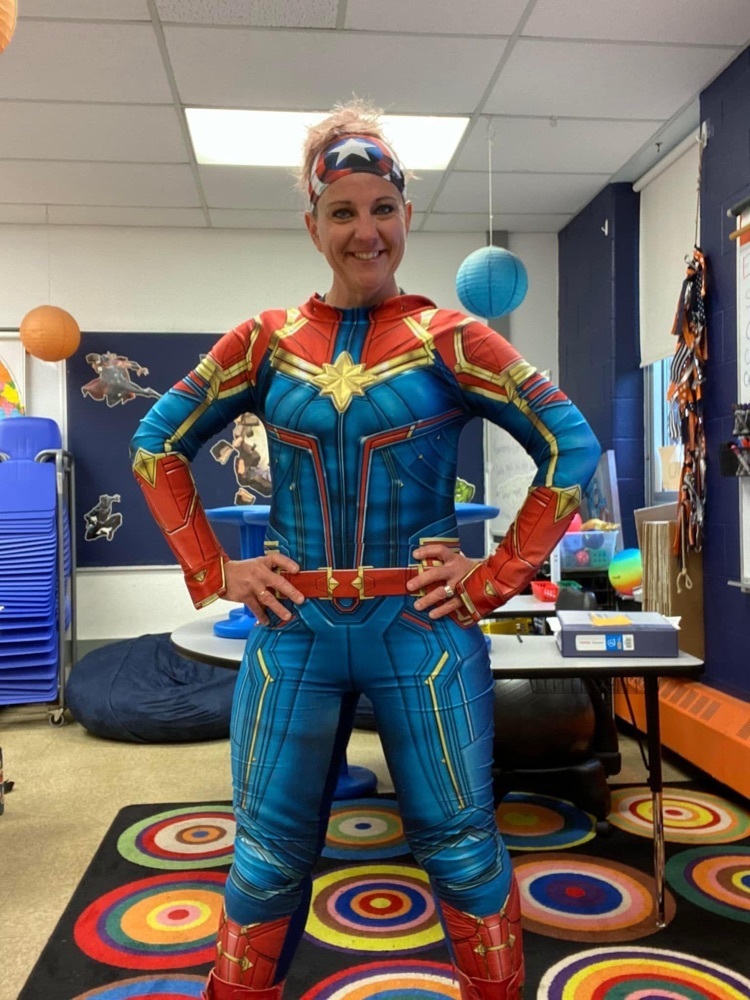 It's Tie Day in 4A
Great day to be outside!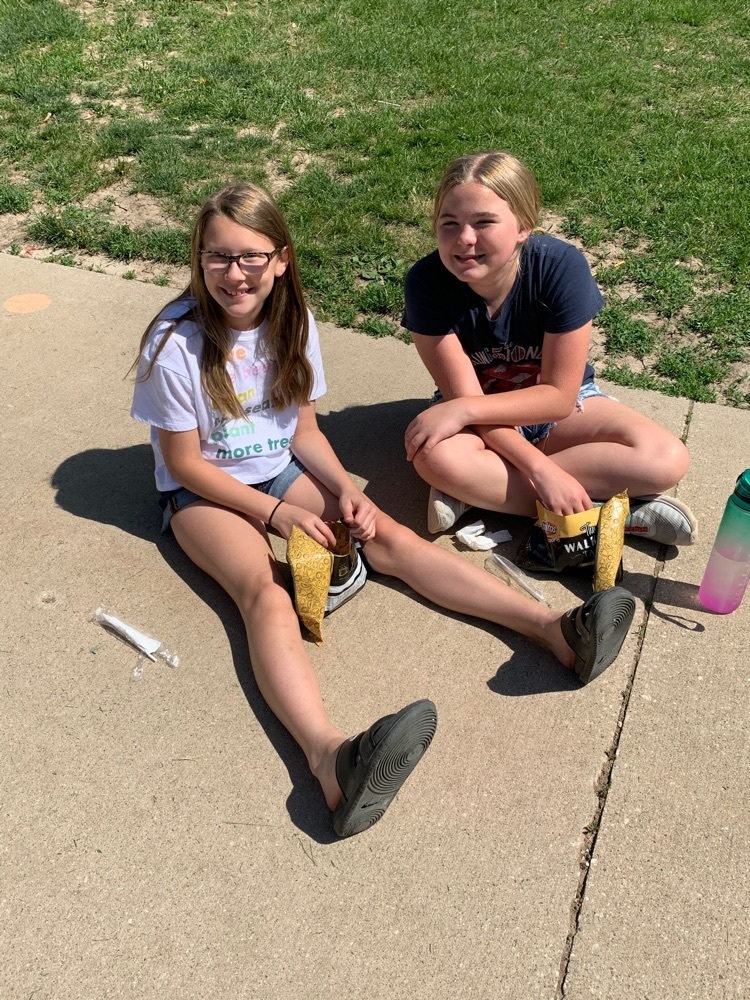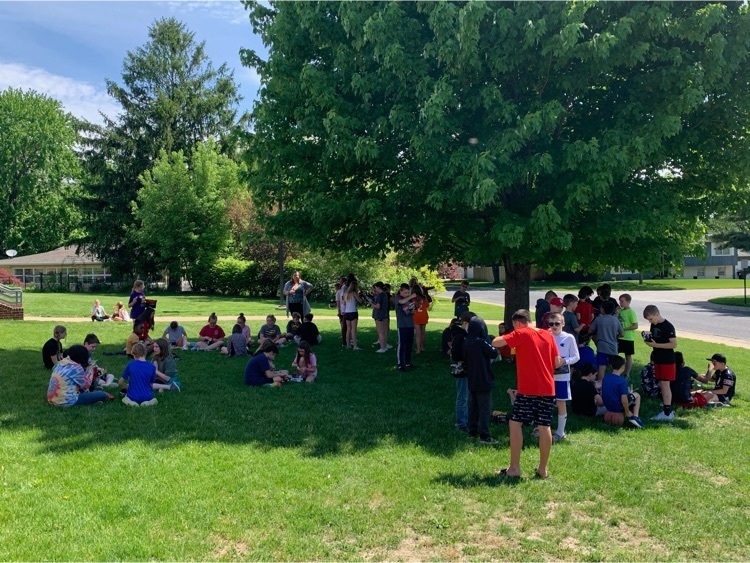 It's Taco Tuesday at LT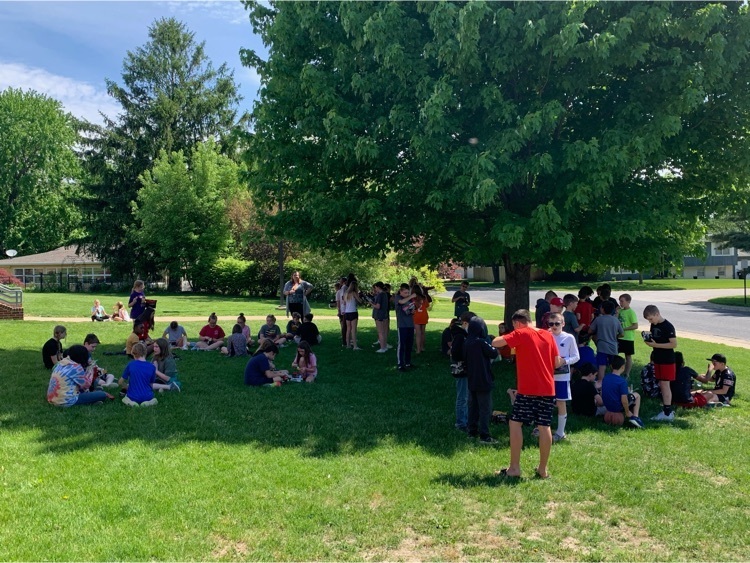 It's a beautiful day at Lincoln Trail!
LT Girls on the Run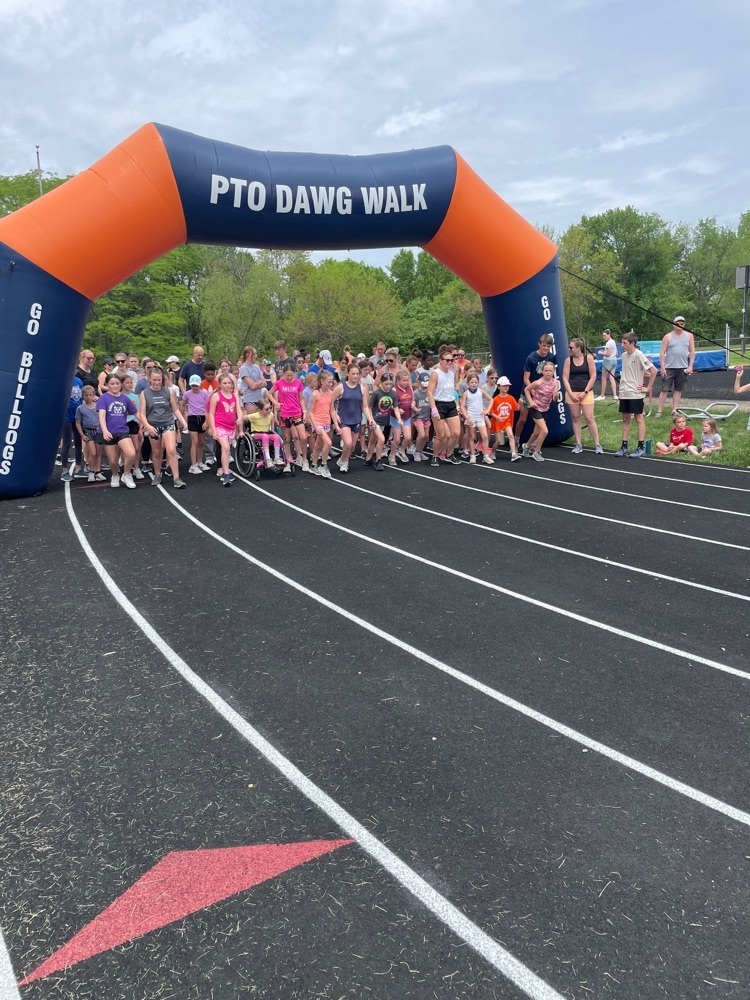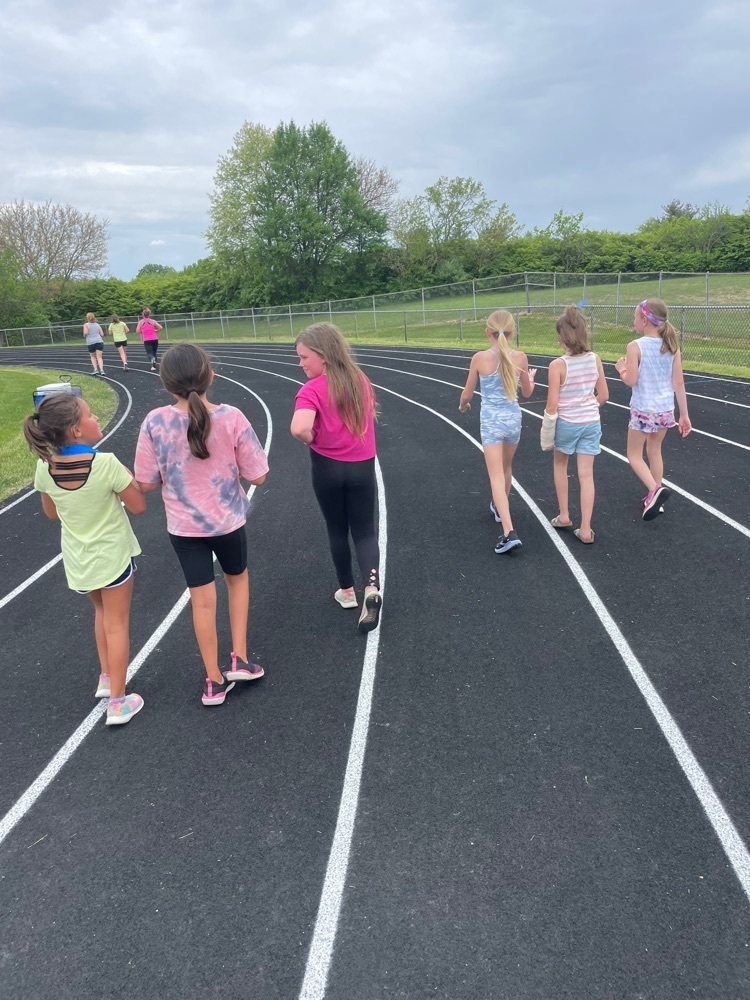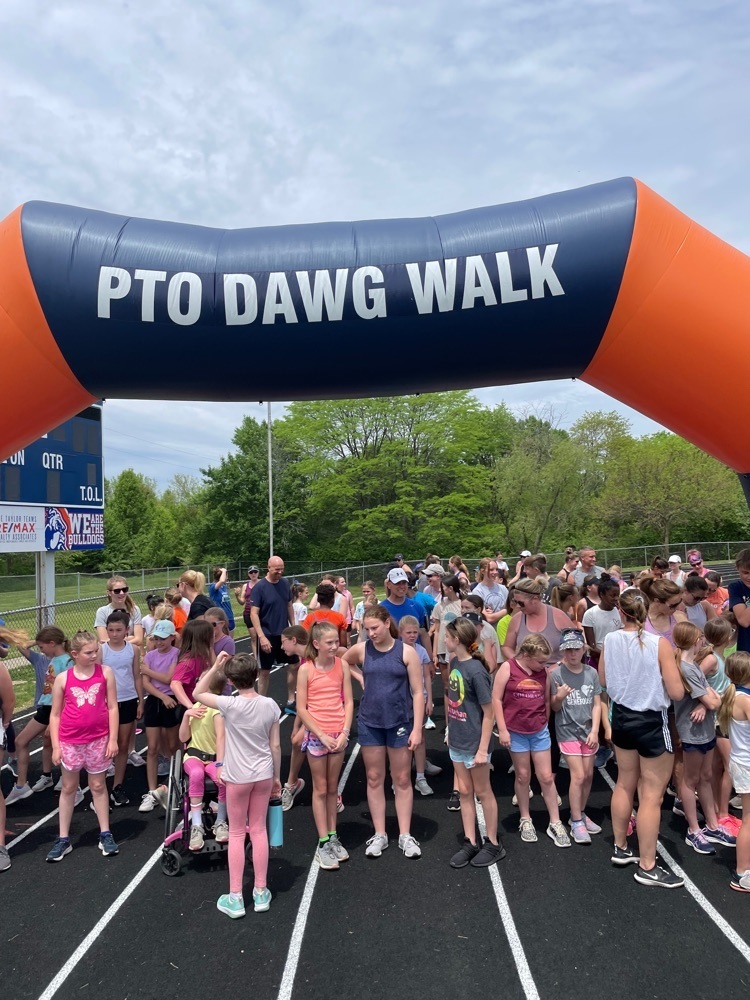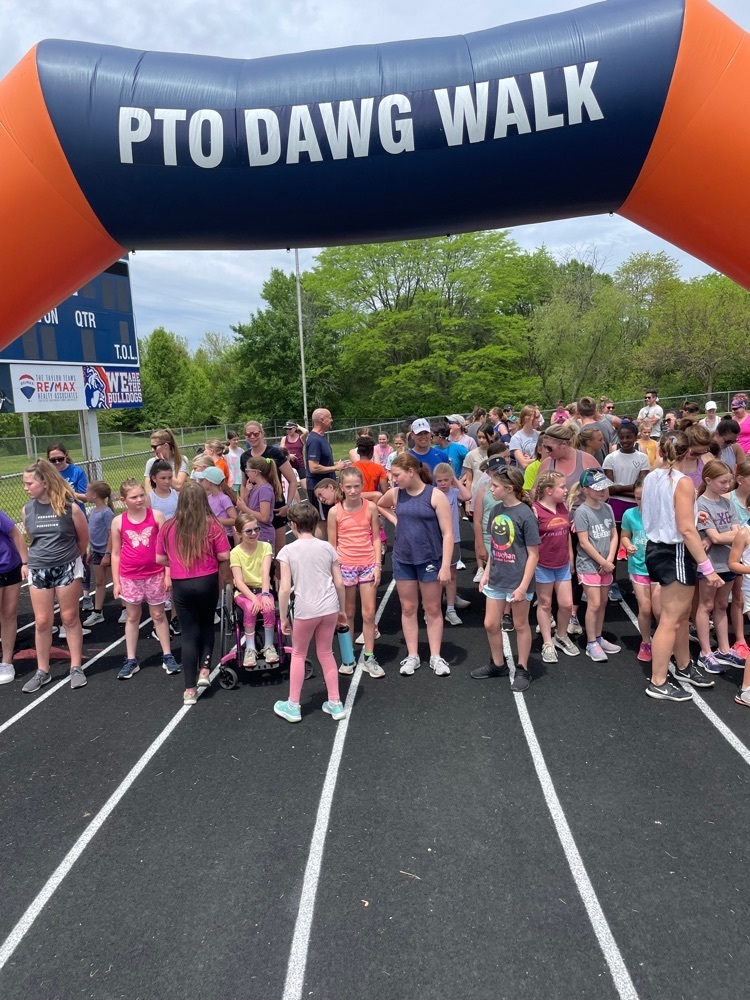 Determination by this LT Girl on the Run today!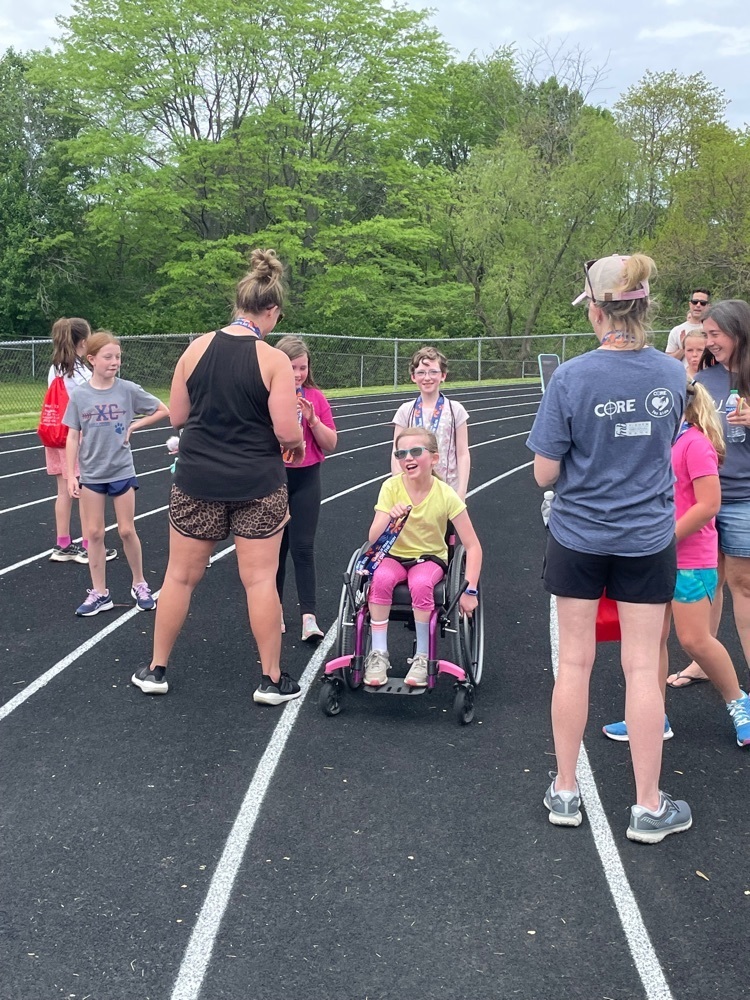 Greats day for a 5K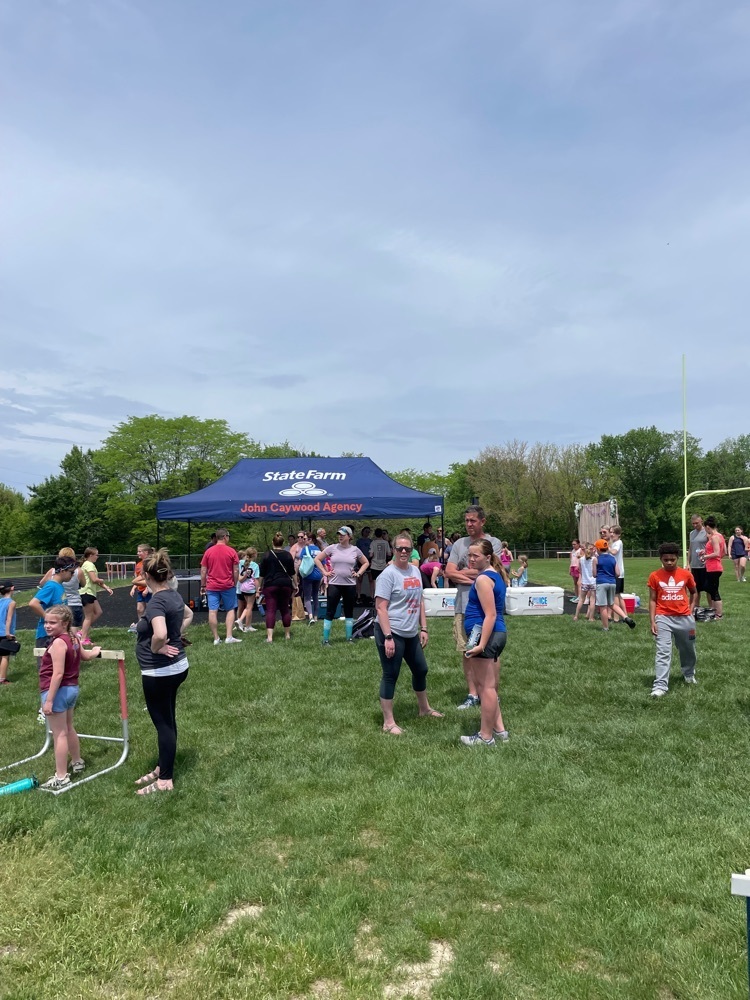 Pre race stretch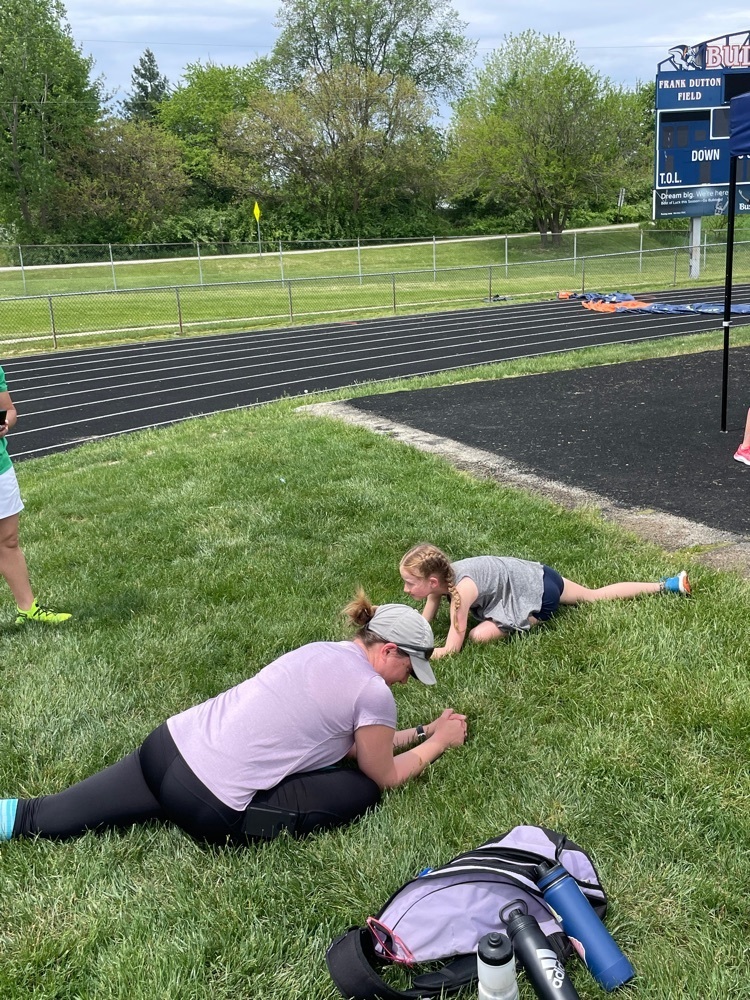 Don't forget to get your finished photos!
Today is the day! LT Girls on the Run 5K starts at the HS track at 1 pm.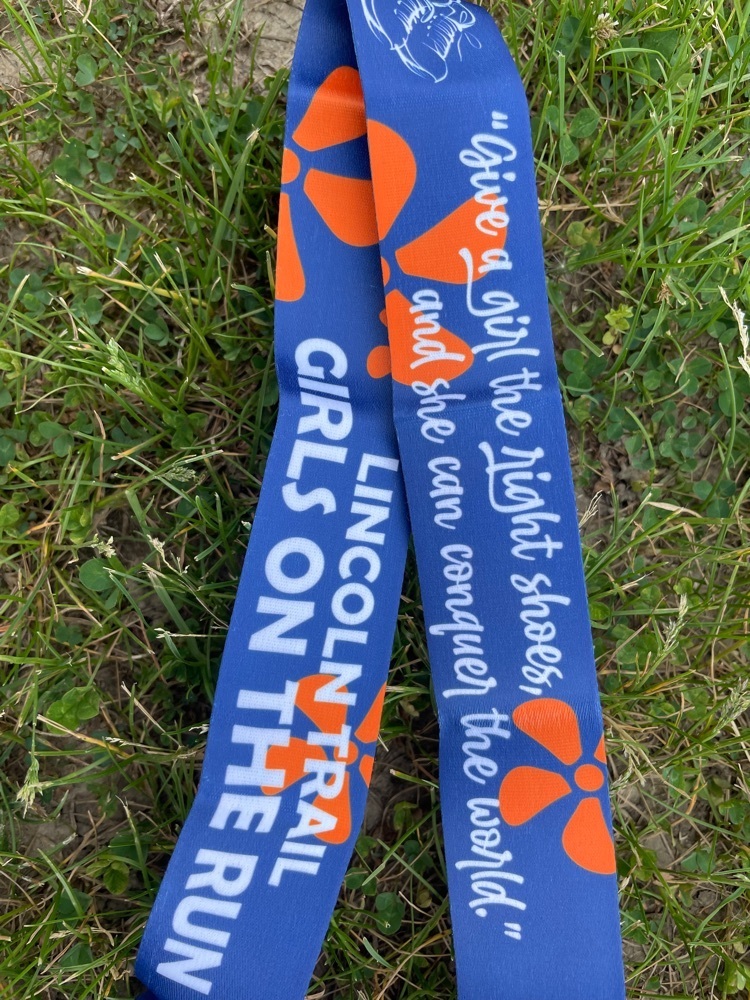 Congratulations on finishing your 5K today, Addy! #LTGOTR #LTProud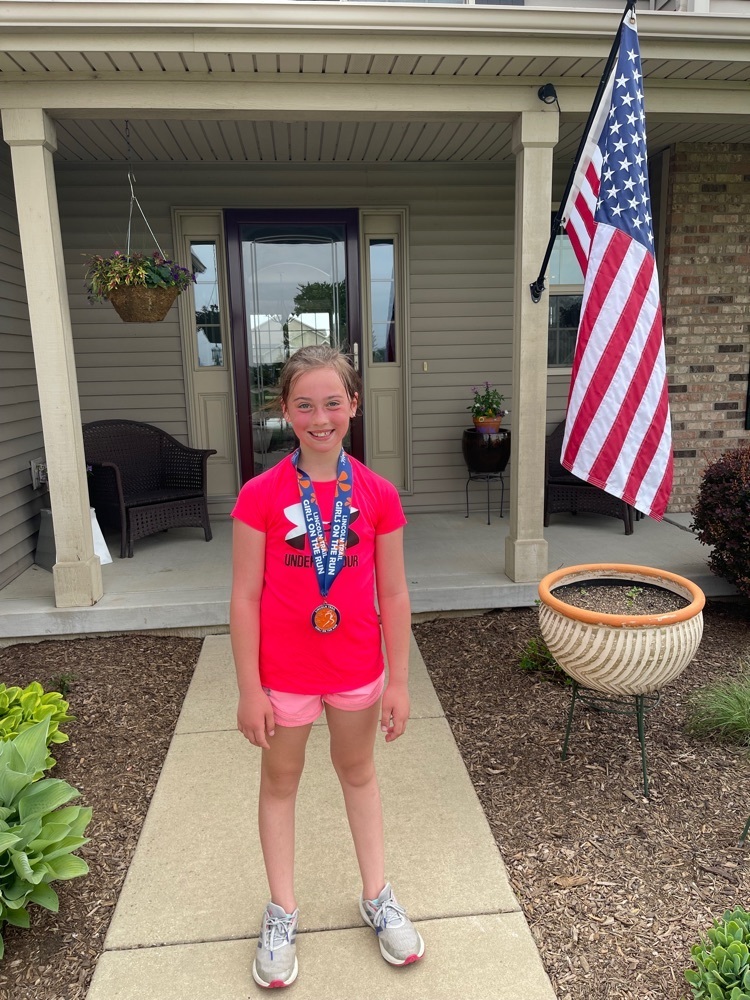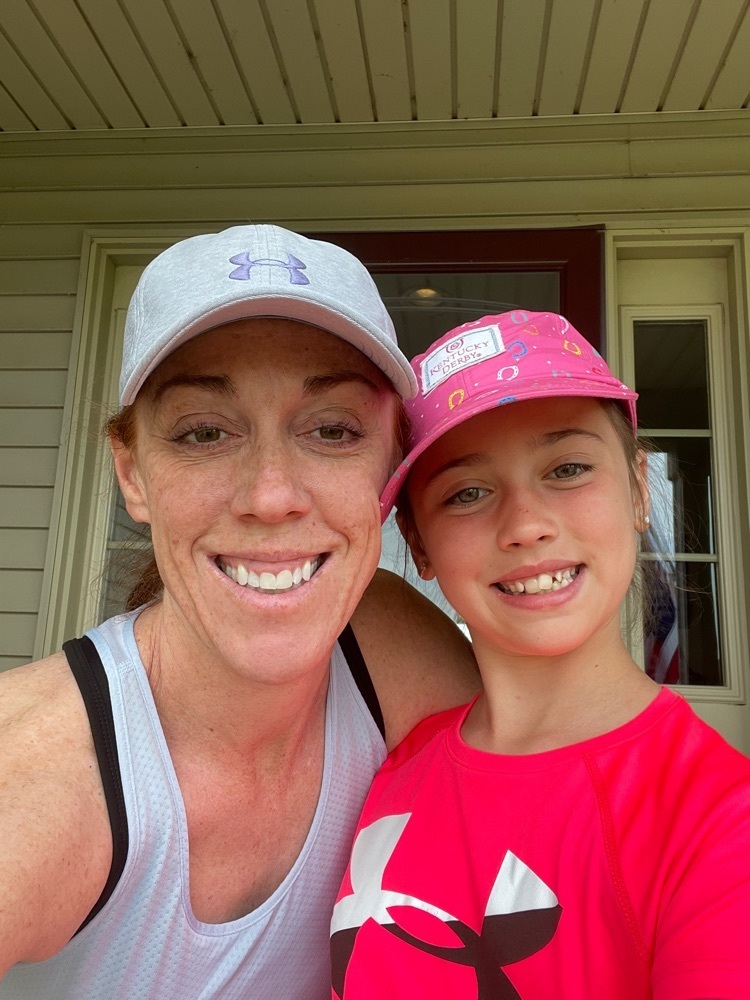 LT Girls on the Run that have other commitments on Sunday gathered on Friday night to run a sweaty 5K. So proud of their efforts on one of the hottest days of 2022. Join us on Sunday at 1 pm to cheer on the rest of our girls on the run!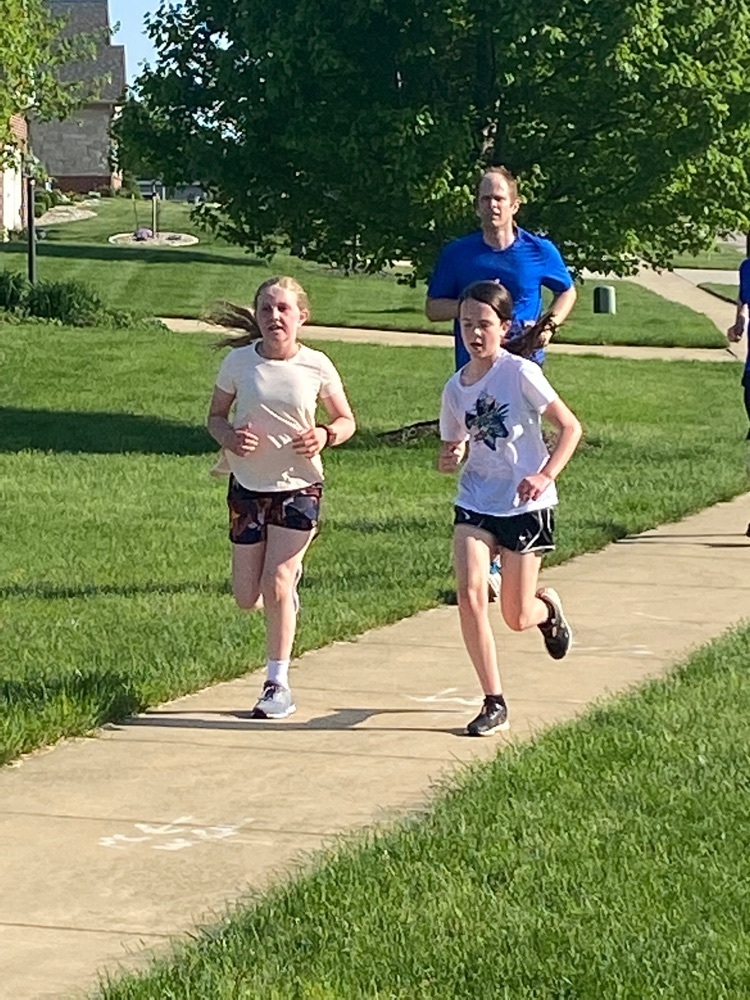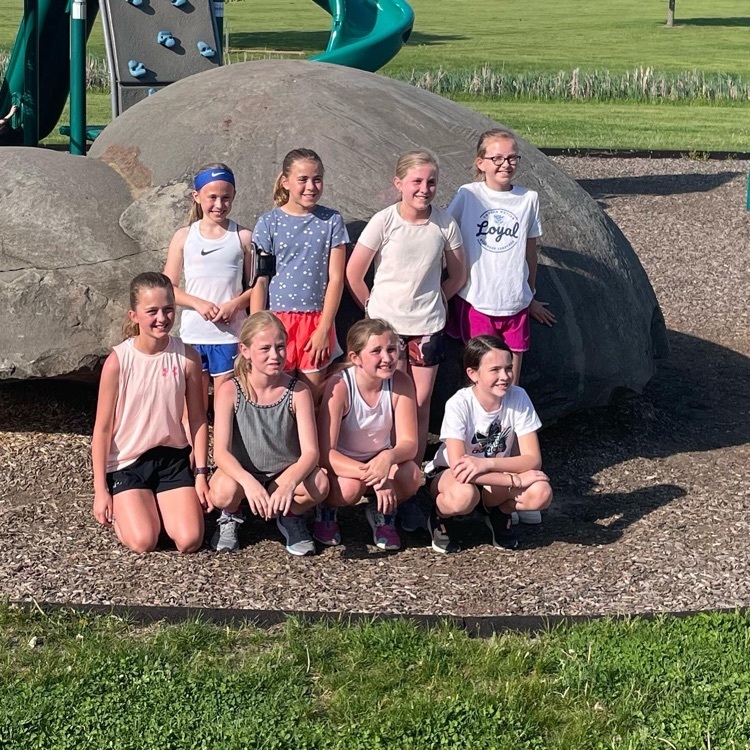 Airplane Day in 5C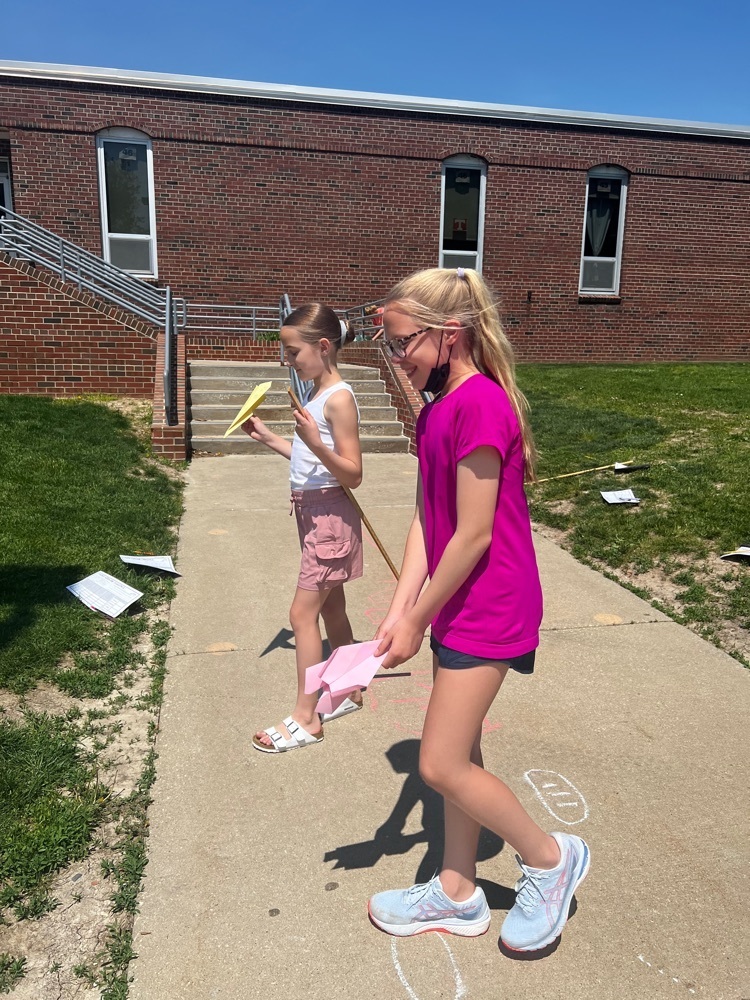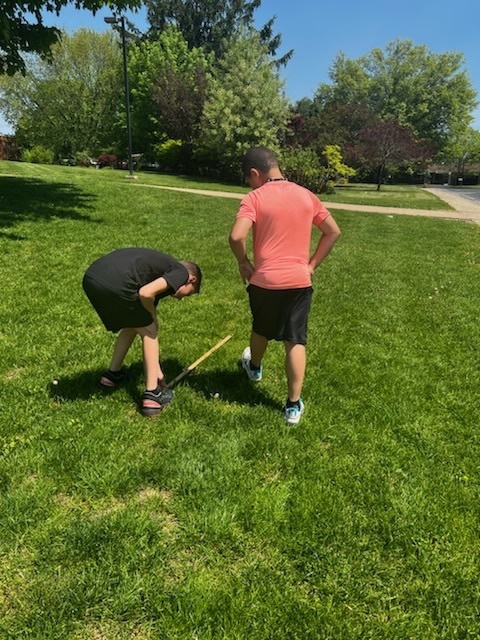 Airplane Day in 5C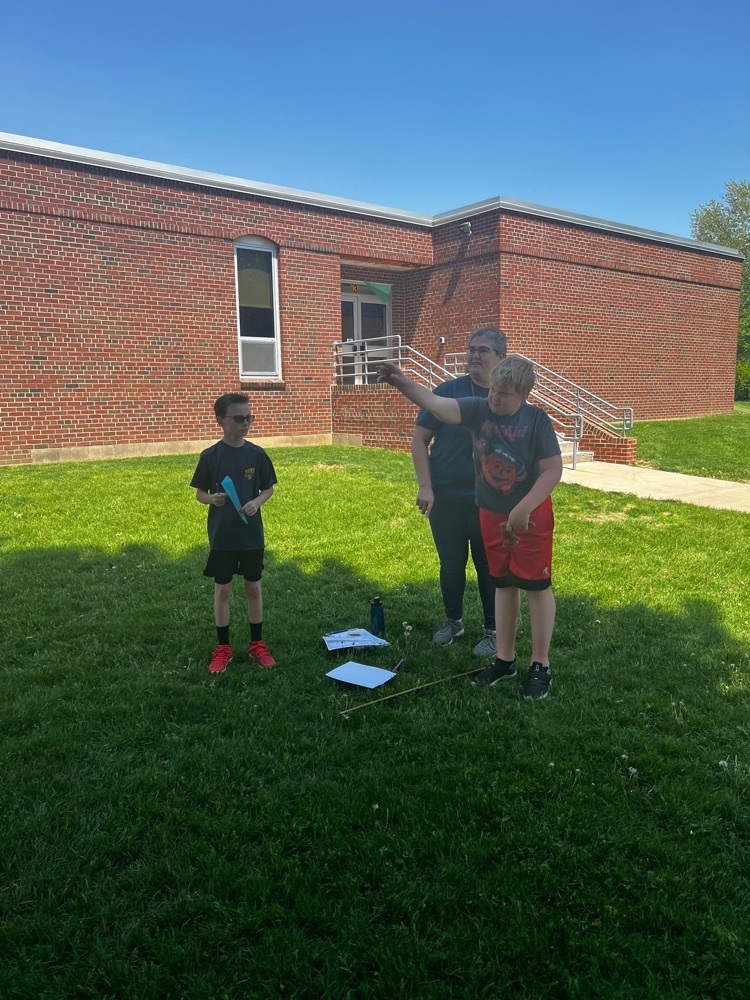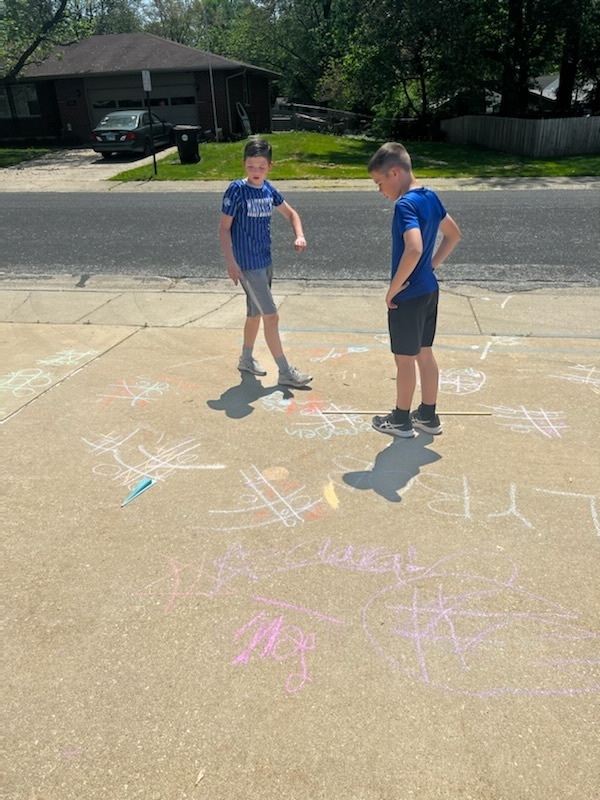 It's Hands Around the World Day at Lincoln Trail! Thank you all the volunteers for making this day possible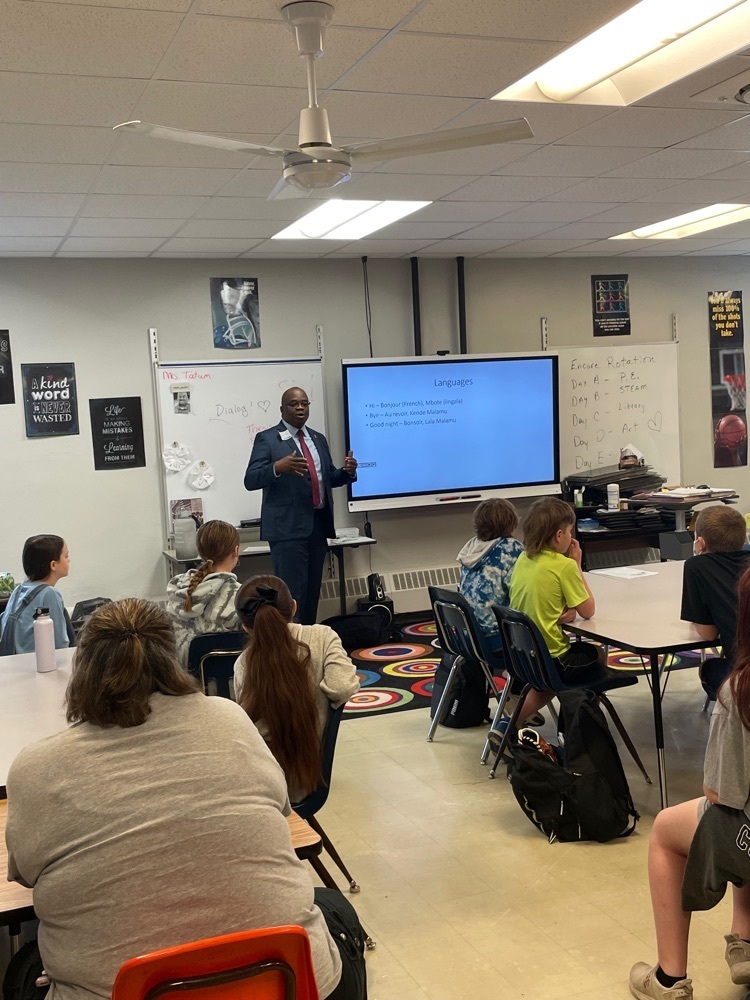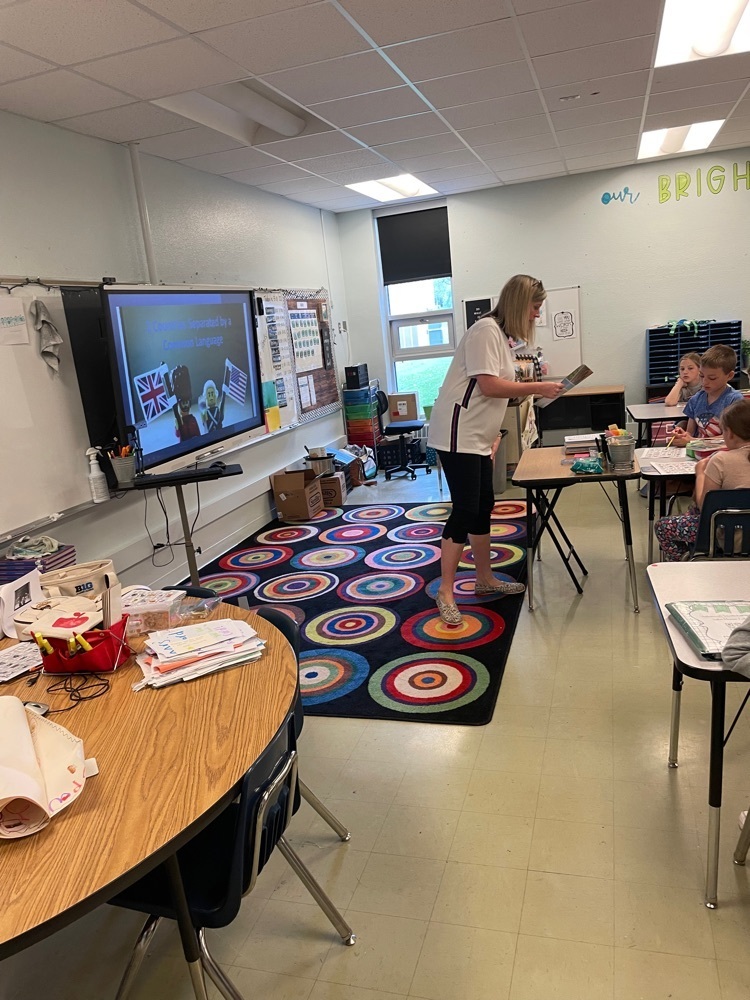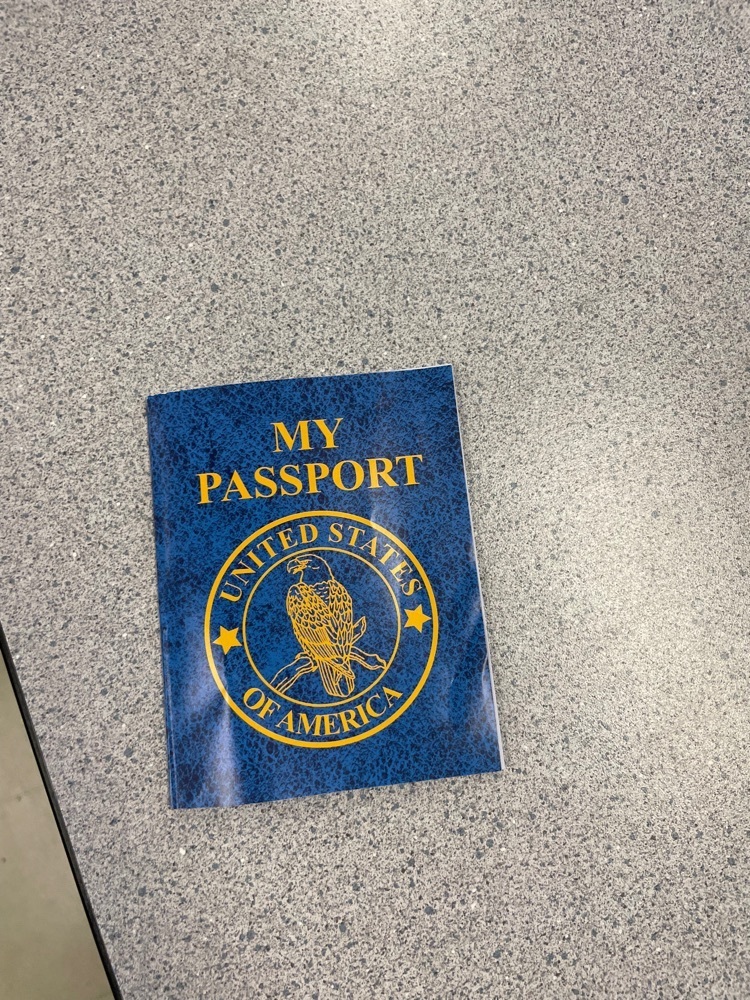 Picnic lunch at LT today!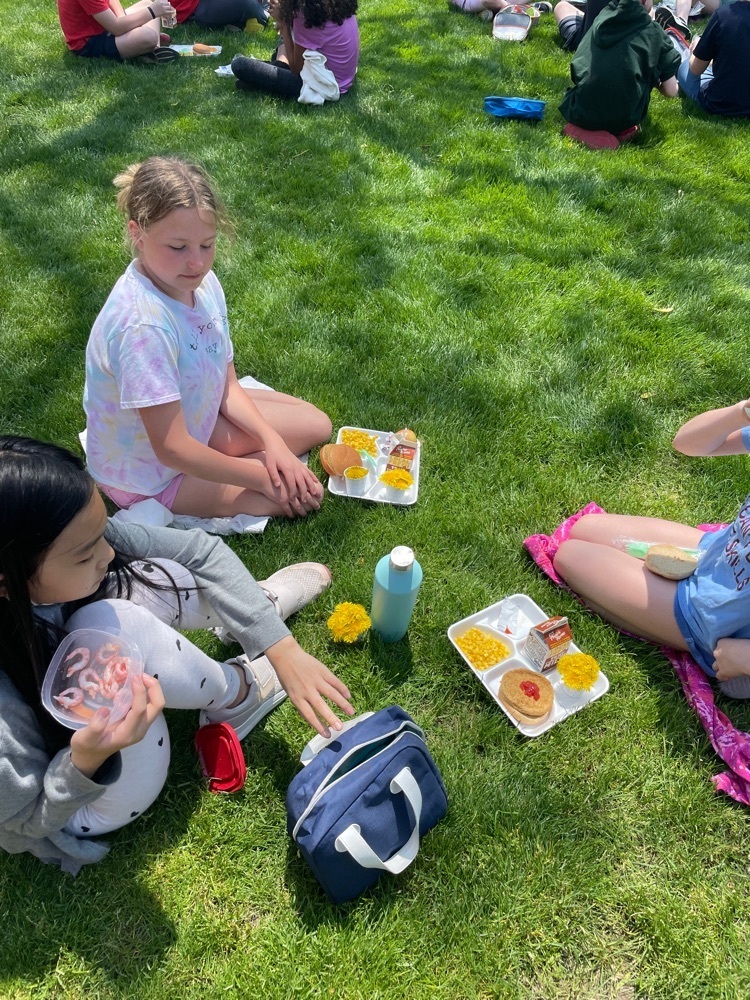 Winner Winner Woot Woot Wagon!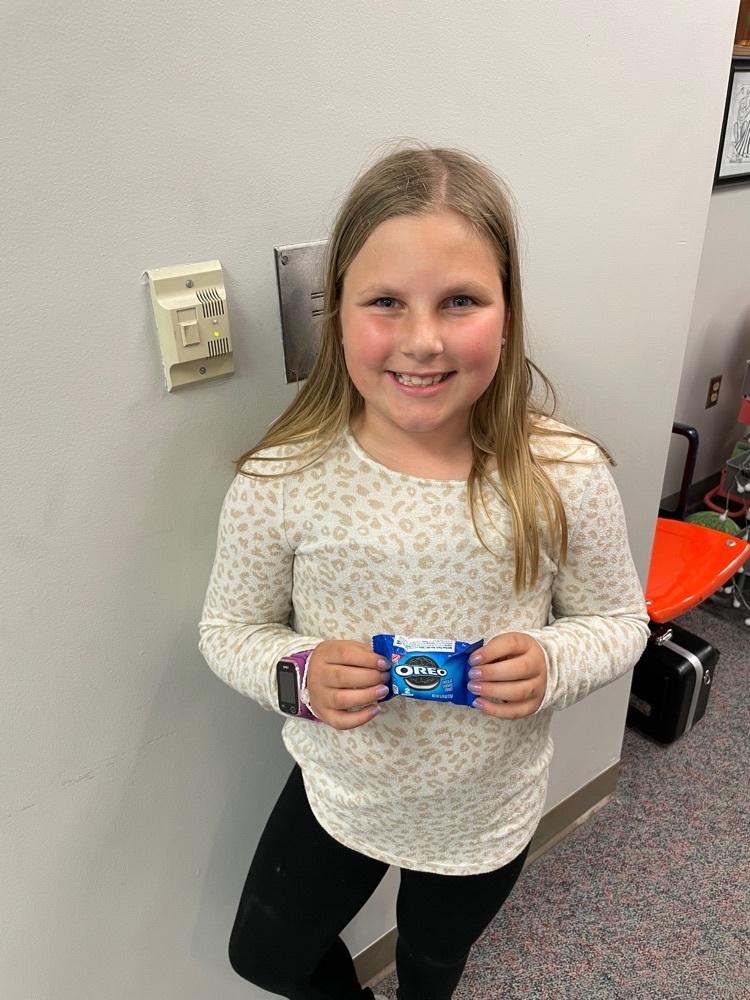 Thank you to all the student teachers we had this semester! Best wishes!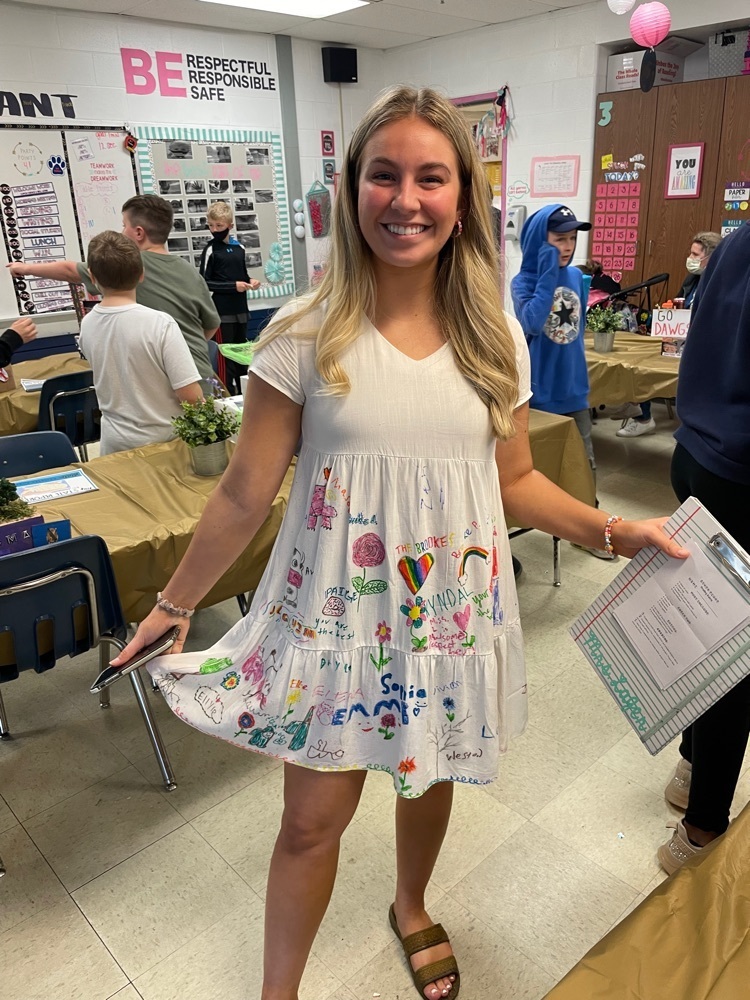 State Float Parade in 4A