Bridgette Thompson - 1st Grade Classroom Teacher
Kay Coulson
Monday, August 12, 2019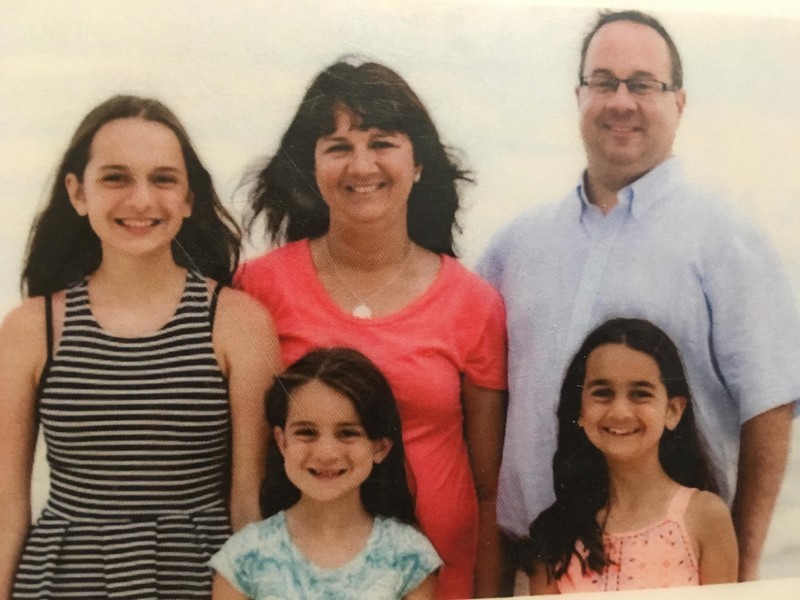 **New 1st Grade Teacher at MPE**
Bridgette Thompson is starting her first year as a first grade teacher at Middletown Prairie Elementary. Mrs. Thompson enjoys learning with her students and celebrating each child's uniqueness.
Mrs. Thompson lives in Mahomet with her husband, Jeff. They have three daughters Sara (16), Ellie (11), and Marissa (9). The Thompsons have a toy poodle named Charlie and a pet pigeon named Willie.
Mrs. Thompson loves to spend time with her family or watching her daughters in their activities. She also LOVES to read!
Mrs. Thompson is excited to meet her 1st grade students! They will all have an Incredible year!