Melissa Gibson - Kindergarten Classroom Teacher
Kay Coulson
Tuesday, August 06, 2019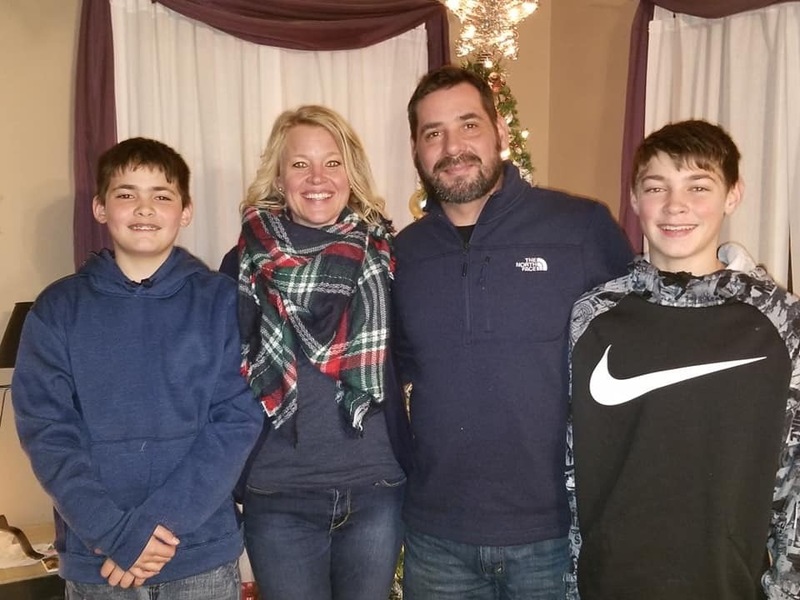 Melissa Gibson teaches in the bunny room and will be entering her 20th year teaching in the Mahomet-Seymour School District. She has taught special education, 1st grade and kindergarten. Melissa has a passion for early childhood education, and she loves to watch children grow and progress through play and hands-on activities.
Melissa enjoys being with her family and spends most of her free time cheering on her two boys in their extra activities. She loves to be outside exercising or working in the garden and sometimes just enjoying a cup of coffee and a good book.
Melissa is very excited to meet a new group of kindergarteners as they begin their educational journey!