Philisha Paragi - Interventionist at MPE
Kay Coulson
Monday, July 29, 2019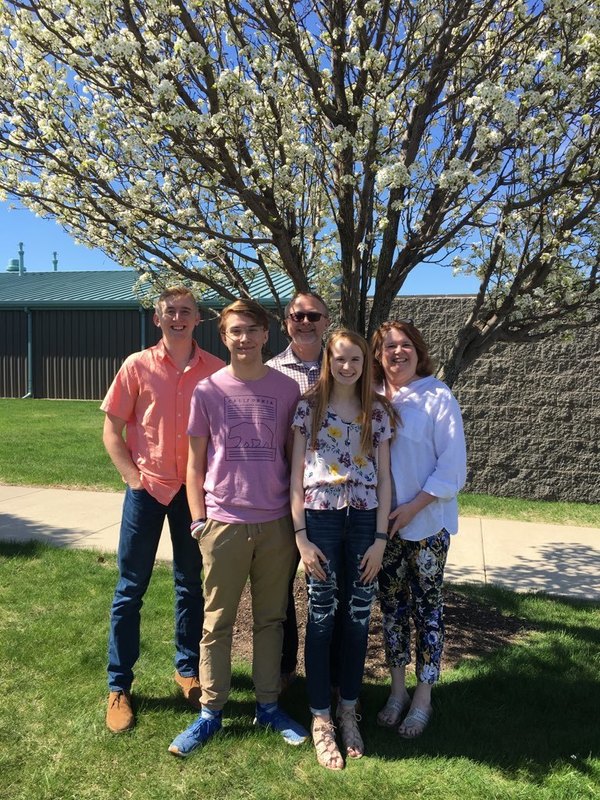 Philisha Paragi is an interventionist who works with kindergarten, 1st, and 2nd grade students at Middletown Prairie.
She moved to Mahomet in 1997 from Indiana where she was born and raised. She graduated from Indiana University with a degree in Special Education. Philisha has been married to her husband, Brian, for 26 years and they have three children ages 21, 17 and 14.
Outside of school you can find her spending time with her family, reading, or enjoying walks.
Mrs. Paragi is looking forward to seeing all of the students when school starts.