Anna Webb - Pre-K Aide
Kay Coulson
Thursday, July 25, 2019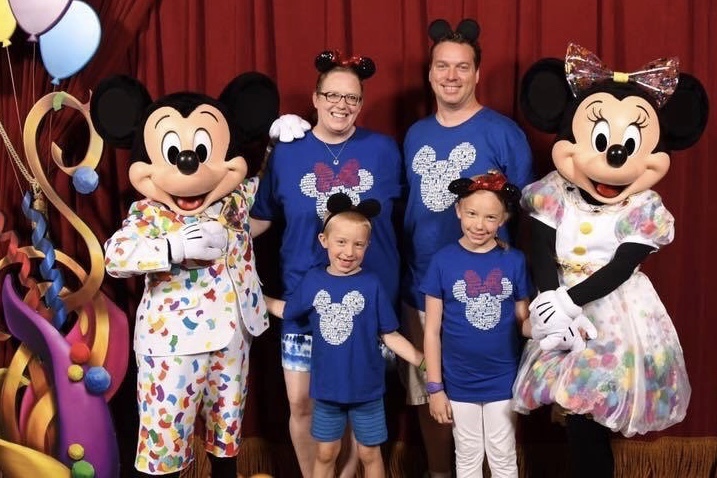 Anna Webb is a preschool aide in the turtle room at Middletown Prairie. She lives in Mahomet with her husband, Mike, her daughter, Elaina (9), her son, Eian (almost 6), and her cat Custard. In her free time, she enjoys teaching piano lessons, being a Girl Scout leader, scrapbooking, and hanging out with her friends and family.

She has her undergraduate degree in music education and her masters degree in administration both from the University of Illinois (Go Illini!), and this is her 10th year teaching. She taught music for 7 years before taking time off to stay home with her kids, and this will be her third year as a preschool aide.

She loves teaching preschoolers because they are so excited to play and learn, and they grow so much over the year! She is excited to see students from last year and meet new friends too!