Kay Coulson - Reading Specialist
Kay Coulson
Tuesday, July 23, 2019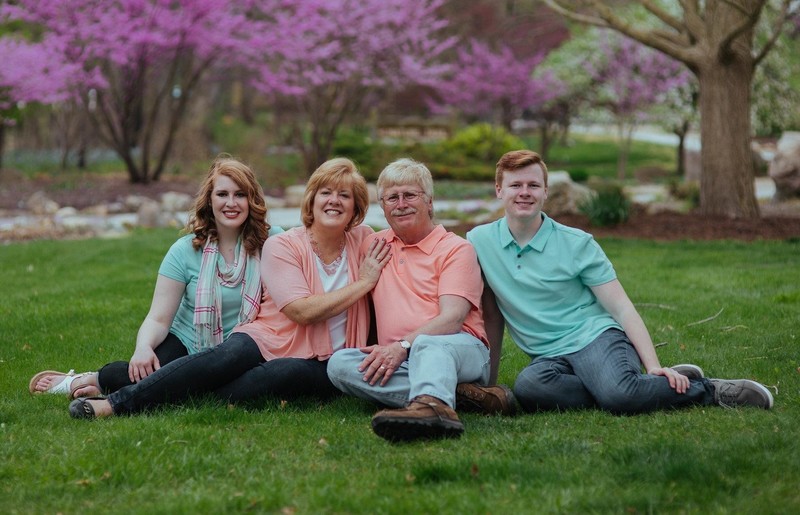 Kay Coulson has been teaching in the Mahomet-Seymour School District for almost 25 years. She has taught 1st grade, second grade, and is now a reading specialist at Middletown Prairie. She loves working with kindergarten, 1st, and 2nd grade students. She enjoys teaching them and watching their eyes light up when something "clicks". She says that life is never boring when working with young children - they are eager to learn and they say whatever they are thinking!
Mrs. Coulson is married to her husband, Bryan, and they have two grown children and a crazy yellow lab named Buddy. Her daughter, Lydia, is currently a graduate student at Marquette University in Mikwaukee, WI. Lydia will be getting married in November of 2020. Her son, Ryan, has been studying aviation at Parkland College in Champaign, IL and will have his private pilot's license any day. He currently joined the National Guard as well.
When Mrs. Coulsons is not busy teaching, she enjoys gardening, baking, reading, scrapbooking, and hanging out with her family and friends.