Kortny Cox - Whole Body Health and Wellness Teacher
Kay Coulson
Saturday, July 20, 2019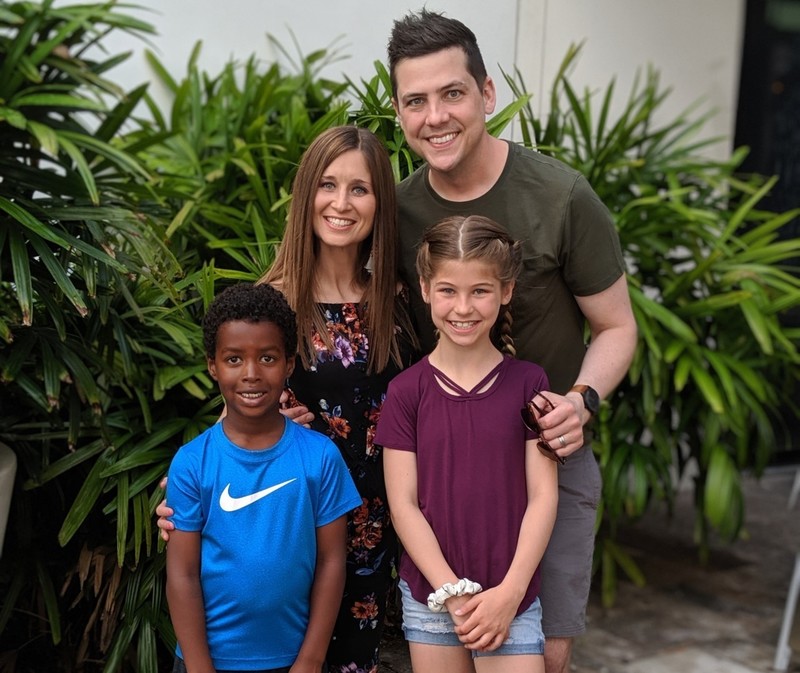 Hi Mahomet-Seymour Families! Kortny Cox is the Whole Body Health and Wellness teacher at MPE. This will be Mrs. Cox's first year teaching at MPE, but her fifteenth year teaching in the district. Mrs. Cox taught third grade at Lincoln Trail for the past fourteen years, but she is excited to start her fifteenth year at MPE!
Mrs. Cox has been married to her husband, Jeremiah, for fifteen years. They live in Mahomet with their two kids. Olivia will be in fifth grade and Zeri will be in second grade. They also have an adorable dog named Ozzie.
When Mrs. Cox is not at school, she likes to read, play sports with her kids, work out, bake, relax by the pool, and spend time with her family and friends. Mrs. Cox and her family like to laugh and act goofy together.
Mrs. Cox LOVES teaching and can not wait to meet all of her new students. She is also looking forward to getting to know all of the incredible staff at MPE!