Heather Jackson - 1st Grade Teacher
Kay Coulson
Friday, July 19, 2019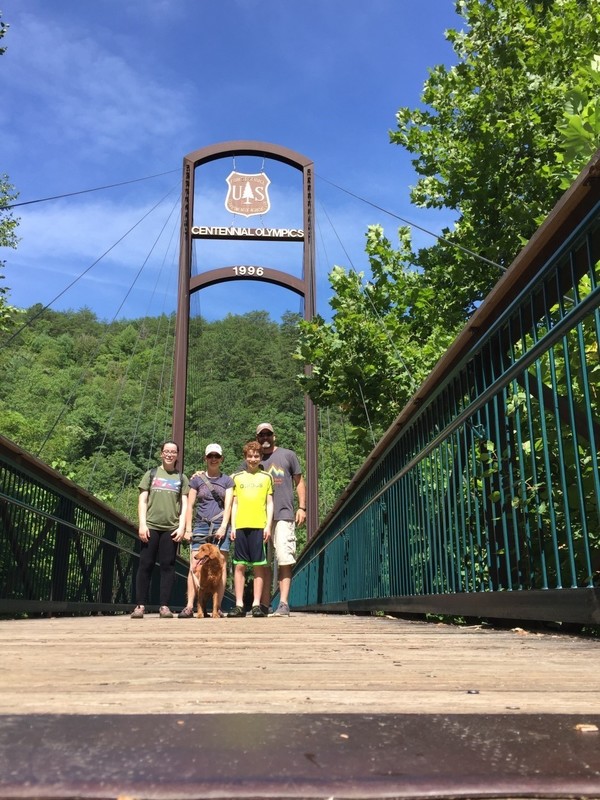 Heather Jackson is a first grade teacher at Middletown Prairie. She graduated from the University of New Mexico with a Bachelor's degree in Elementary Education and earned a Master's degree in Curriculum and Instruction from the University of Illinois.
Mrs. Jackson has taught first grade for 10 years, 6 of them for the Mahomet-Seymour School District. Over the course of her teaching career she has also taught Pre-School, Kindergarten, Title One Reading (1st, 2nd, 3rd grade), and Gymnastics.
She and her husband, Ryan, have two children, Kylie and Colin. She also has a sweet dog named Willow, who recently became a therapy dog. In her spare time she can be found on the sidelines watching soccer games or in the stands cheering on the Marching Band. Go Bulldogs!