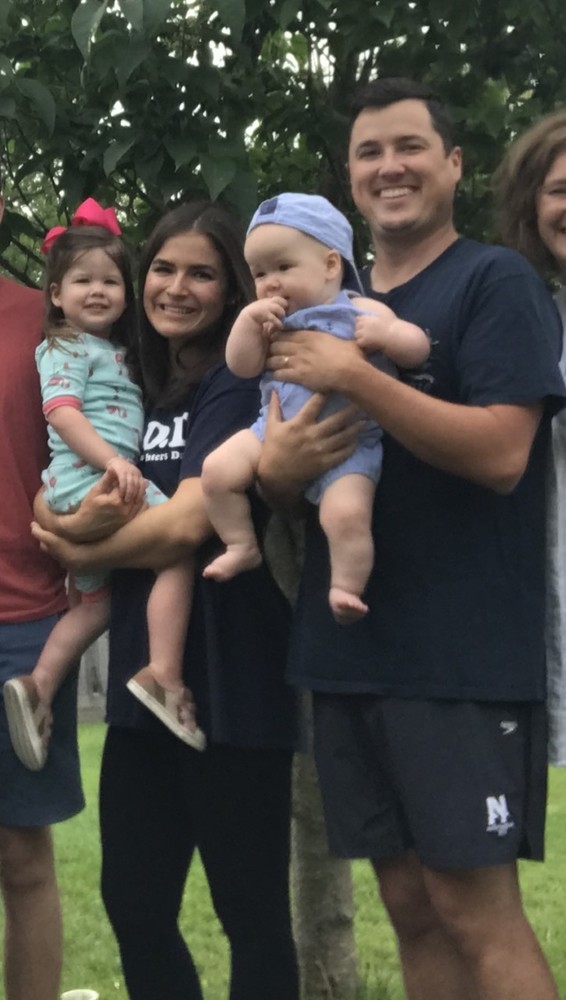 Emily McGill - 2nd Grade Teacher
Kay Coulson
Tuesday, July 16, 2019
Hello Mahomet-Seymour Families! Emily McGill is one of our second grade teachers at MPE! She is from Mahomet and proud to be a Bulldog!

Mrs. McGill graduated from The University of Illinois with an Elementary Education degree in 2009 and spent four years teaching second grade at Sangamon School in Mahomet. She then joined her husband Elliott, who is the Assistant Swim Coach at the University of Illinois, in Austin, TX where she taught two years of 2nd and one year of 3rd grade.

While in Austin, Emily and Elliott welcomed their daughter Grace to their family. They returned back to Mahomet in 2017 and Emily got her dream job teaching second grade in Mahomet. The McGill crew grew and they welcomed Chipper in the fall of 2018.

When Mrs. McGill is not teaching her Sailors (aka her students) Emily enjoys spending time with her family and friends, and cheering on the Fighting Illini and Swim team. I-L-L!