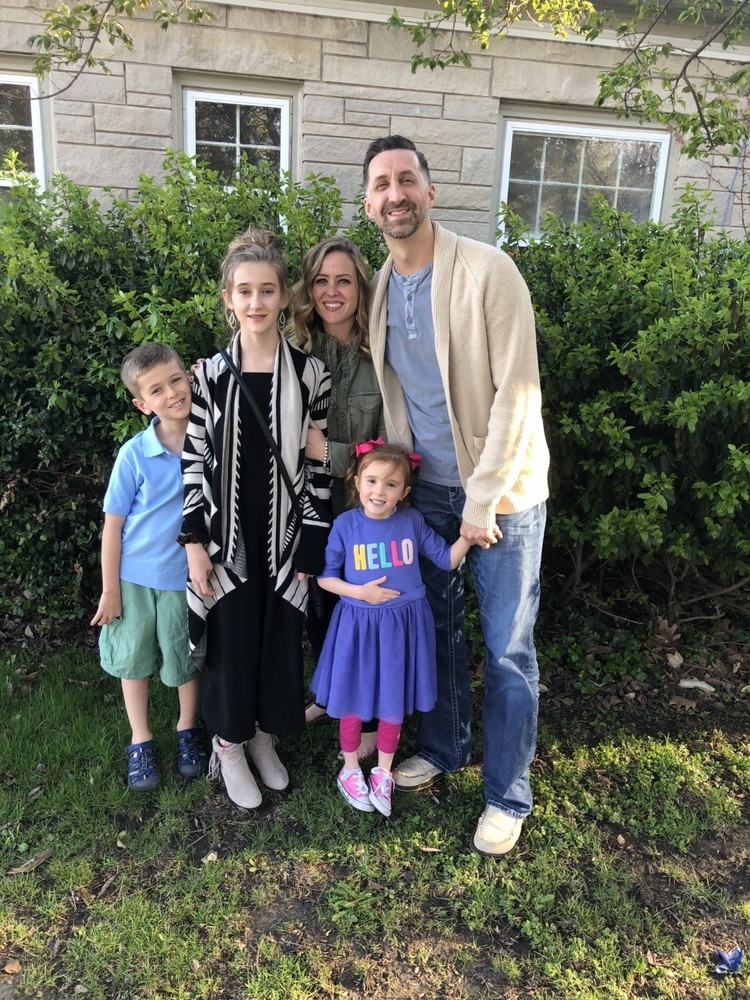 Rachel Roberts - Kindergarten Teacher
Kay Coulson
Sunday, July 14, 2019
Rachel Roberts has been teaching in Mahomet for 12 years. She has taught Kindergarten, first grade, and second grade in Mahomet. Before teaching in Mahomet, she taught at a private school in Champaign for two years.
Rachel has been married to her husband, David, for 15 years. David works at Carle Hospital as a social worker. They have three kids. Lily is 12 years young and is a seventh grader. She is full of life and enjoys being active. Ethan is 9 years young. He loves super heroes, and he is really excited about being a fourth grader. Olivia is 5 and will attend kindergarten right here at MPE. They also have a dog named Marley ☺
Rachel and her family are involved in their church and super involved in whatever their kids are doing ☺. Rachel LOVES teaching! It allows her to impact and nurture students... and to be at home with her own kiddos over the summer.