Below is the information for Kindergarten 2019. Please click the link below.https://drive.google.com/file/...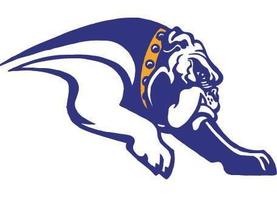 Please click on the link below if you will have a student attending Kindergarten in the Fall of 2019. We will use this preliminary information for all communication with Kindergarten families throughout the summer.https://goo.gl/forms/yZ56GP4cj...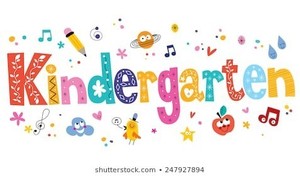 Middletown Prairie Elementary Kindergarten 2019-2020 Class Parent Informational Meeting Thursday, March 7, 2019 6:00-6:30 PM Gymnasium Please plan on entering through the north or west doors of the school. We will be sharing a little about our curriculum and also the process for registering for Kindergarten. We will be providing...